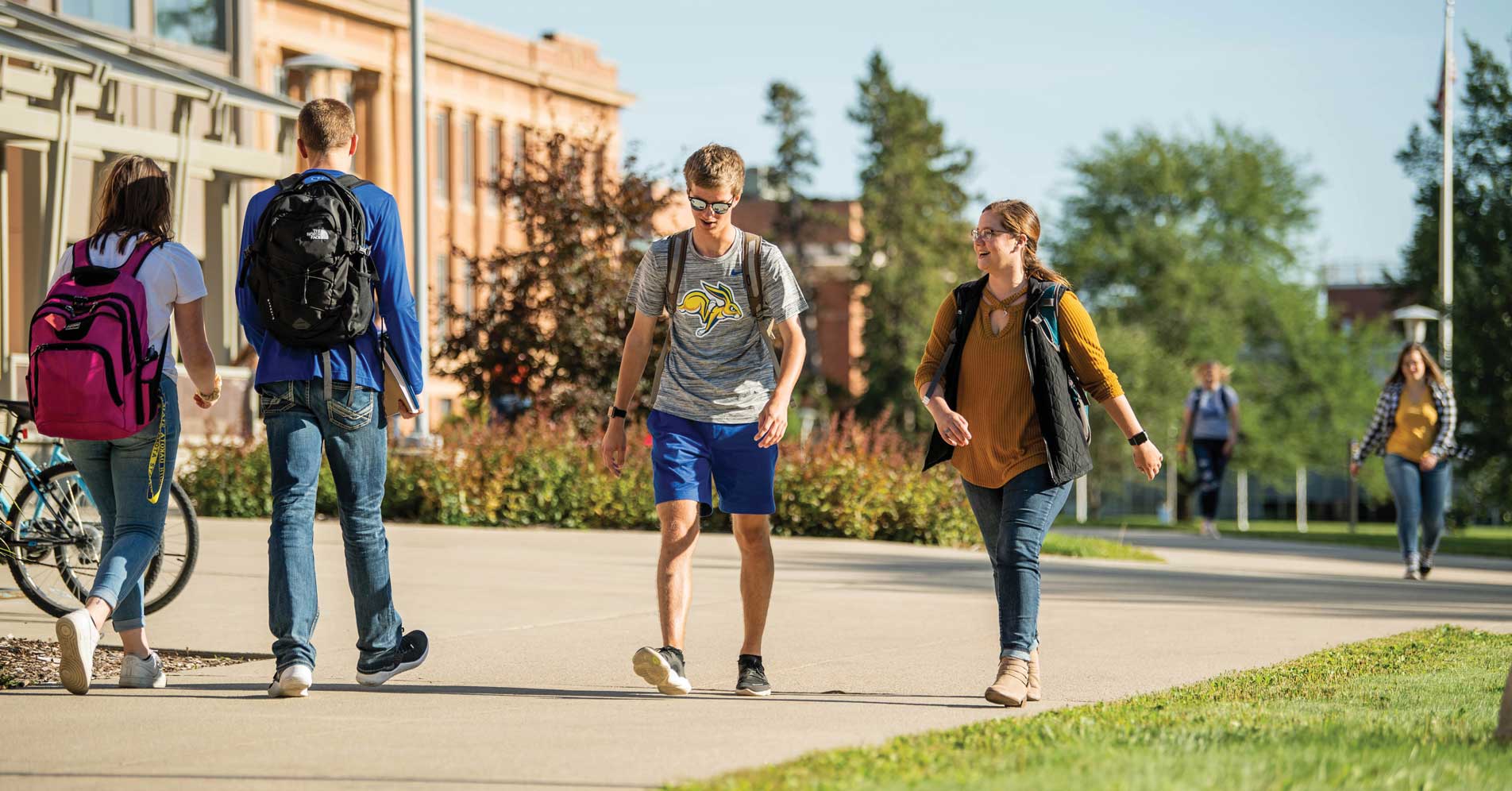 ---
They're planting a seed in South Dakota, with dreams of a perpetual harvest of new ideas and economic prosperity.
---
South Dakota Gov. Kristi Noem on March 27 signed into law an appropriation to design and develop a bioprocessing R&D facility in Brookings, S.D. What is being called "South Dakota BioAgriculture 2025" is a research collaboration between private businesses and two universities to create value-added agricultural products, spawn new businesses and put South Dakota among the leaders in ag and science nationwide.
---
The bill's primary sponsor – South Dakota Rep. David Anderson – has called his bill "A Time to Plant, and a Time to Reap."
---
At a February Appropriations meeting, he asked colleagues for approval to position South Dakota for the future. He asked them to plant the seed.
---
"This seed is going to need some fertilizer," he says. "It's going to need some water, sunshine and cultivation. … We want to plant a seed today that the harvest may not come for 10 years, 20 years, 30 years. But you get no harvest if you don't plant a seed."
---
BioAgriculture 2025
---
South Dakota BioAgriculture 2025 will allow students from South Dakota State University and the South Dakota School of Mines and Technology to work hand-in-hand with researchers and experts from private companies to develop new uses for the state's crop and forestry products.
---
According to SDSU President Barry Dunn, the state's agriculture industry is missing out on enormous opportunities. Rather than transforming commodities into higher-value products, South Dakota ships most of it out. Two-thirds of the state's soybeans and 40% of the state's corn is exported out of state.
---
Dunn told lawmakers he'd like to change that.
---
"With this initiative, new products and new businesses will be developed in our state around those bioprocesses and products," he says. "And those new products will put us in the world marketplace with much higher-value products."
---
BioAgriculture 2025 starts with funding for the facility's planning and design as well as building partnerships with private businesses. With additional federal and private investment, the new facility will launch in 2022.
---
Dave Bushong, Senior Vice President of Research at POET, says universities with their research capabilities and private businesses with their expertise in taking ideas and creating commercial value are perfect partners. Similar efforts have yielded results in other industries. The Bay Area, for example, with universities including Stanford and UC-Berkeley is known today for microbiology due to such initiatives.
---
"I think South Dakota is striving to become a leader in the fundamental conversion of ag commodities to value-added products," he says.
---
Economic development for all
---
Economic development benefits more than just individual businesses. It provides growth and opportunities for all residents.
---
Jim Rankin, President of SDSMT, says universities support growing business opportunities in South Dakota because they want to train students to work in industries that support the state.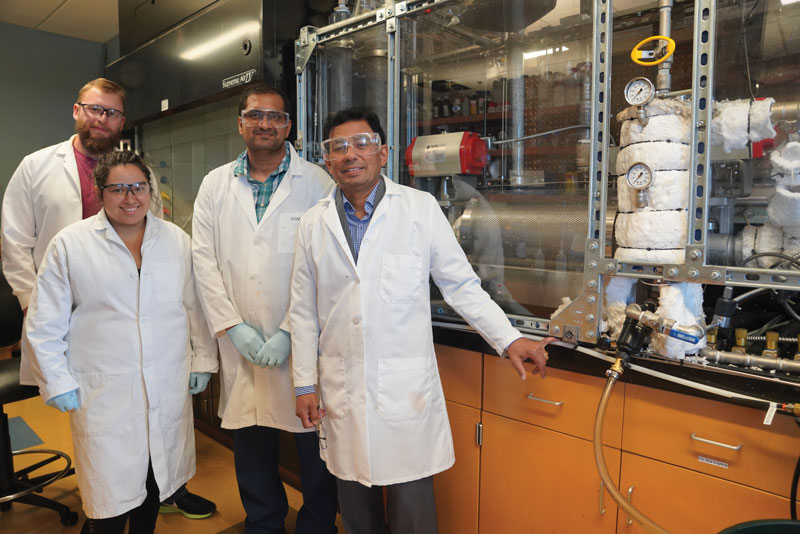 ---
"Economic development is a big part of what we think is important," he says. "How do we create more jobs? How do we create more companies? How do we keep more of our graduates in the state of South Dakota?"
---
POET President and Chief Operating Officer Jeff Lautt says agriculture is "the engine of South Dakota's economy." It is the No. 1 industry, responsible for 20% of the state's economic activity and $21 billion annually. That makes it the perfect place for an initiative like BioAgriculture 2025.
---
"South Dakota with its rich agriculture and the bright minds of its young students has a ripe opportunity to be a leader and to continue to drive the bio-based economy for decades to come," he says.
---
Michael Walz, POET Director of Public Affairs, says renewable innovations could completely redefine the marketplace — shifting prosperity from fossil fuel-producing states to agriculture states. "The Midwest has the abundant renewable resources and intellectual capital to drive tomorrow's bio-based economy," he says.
---
"Value-added agriculture not only creates new value for America's farm families, it also creates exciting home-state career opportunities for many of our best and brightest." Walz says.
---
The "Next Big Thing"
---
In Gov. Noem's State-of-the-State Address last year, she challenged South Dakotans to come up with the "Next Big Thing" to drive economic growth in South Dakota.
---
Noem says South Dakota BioAgriculture 2025 builds on the state's success in bioprocessing to drive such growth.
---
"Bioprocessing is an important part of moving South Dakota forward and expanding business opportunities for families and communities," she says. "Transforming South Dakota-grown crops into products that benefit the rest of the state provides support for producers and helps our economy thrive."
---
Jeff Lautt agrees.
---
"POET's entire enterprise is focused on creating new applications, products and markets for agriculture commodities, new revenue stream for farm families and rewarding careers for the next generation of South Dakotans," he says.
Partnerships between universities and businesses can take ideas to new heights, he says.
---
"It starts with the bright minds of young students combined with the efforts and capabilities of higher education to collaborate with companies like ours to make that a reality."
---
South Dakota's "Next Big Thing" will be built on its current big thing: agriculture. All it takes is a seed.
---