---
"Grit has two components: passion and perseverance." -Angela Duckworth
---
The bioethanol industry knows a lot about grit. From day one, we've been fighting to bring clean, affordable, American-made biofuels to consumers across America. Usually, that fight is an uphill battle, but we have seen the fruits of those labors in the past year.
---
In 2023, the Inflation Reduction Act promises to be a bright beacon to bioprocessing and the bioeconomy. The support from the administration was also signaled in 2022 and again this year with the issuance of emergency waivers to curb high gas prices and allow summertime sales of E15. Although there is yet to be a permanent fix, these waivers help prove the quality and cost-effectiveness of bioethanol.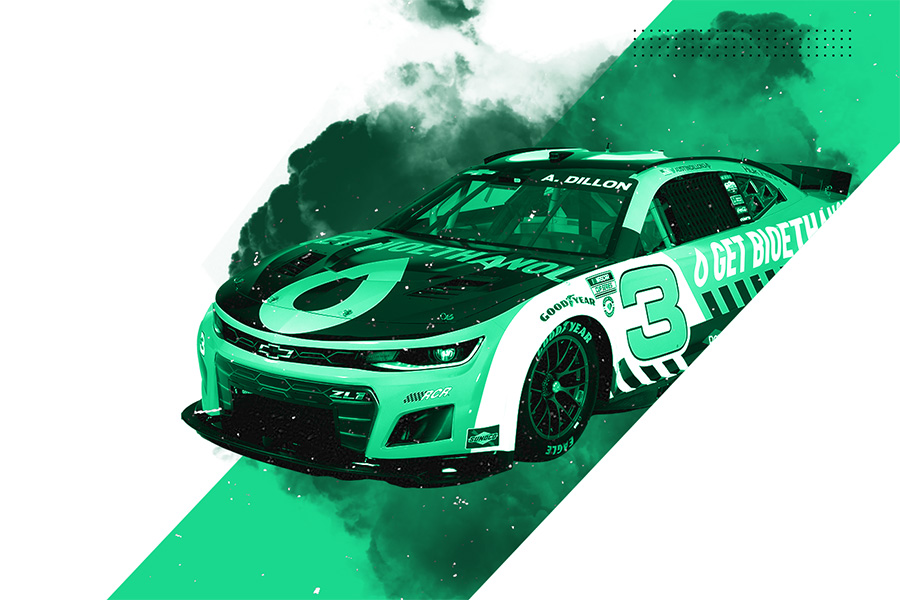 ---
When President Biden spoke at POET Bioprocessing – Menlo (Iowa) to announce the 2022 waiver, he said, "I've set a goal of zero-carbon for the aviation sector by 2050. It's going to require billions of gallons of sustainable aviation fuel. And you simply can't get to net zero by 2050 without biofuels." This is a new frontier for bioprocessing, and just like when we started out, it will require a display of grit and strength of character, especially when rising above the adversity we've grown to know so well.
---
Our performance team aligns well with those very characteristics. Strength of character and fighting back are commonplace for these fierce competitors.
---
Get Biofuel's first MMA fight of 2023 served as the headliner for Bellator's debut on CBS at Kia Forum in Inglewood, California. Our longtime friend Ryan Bader squared off against Fedor Emelianenko, also known as "The Last Emperor," who was fighting his last fight. Bader spoiled Emelianenko's final appearance in an MMA cage by making quick work of him, winning by first-round TKO after just 2 minutes and 30 seconds to retain his heavyweight title.
---
A day later and just 20 minutes away, another member of our Get Biofuel performance team was taking part in a different kind of clash. The Busch Clash is an exhibition event held by NASCAR, which the league uses as a marketing tool to introduce the sport to potential new fans.
---
This particular race was introduced last year when NASCAR decided to turn the historic Los Angeles Memorial Coliseum into a flat short track. Austin Dillon started 10th in a crowded field of 27 with only a quarter mile of race track available to fight over. After a grueling evening of beating and banging, the Get Bioethanol Chevrolet exhibited its speed and tenacity by reaching the number two spot and putting itself in good standing to get another win at the Daytona 500.
---
Los Angeles is the second largest city in the United States and has around 7 million drivers. California also has higher gas taxes than anywhere else in the country. So it was serendipitous that the Get Biofuel performance teams were dawning our signature green and black colors, representing our mission, and fighting for wins in the City of Angels.
---
With continued perseverance and targeted exposure in places like L.A. markets, we'll continue to fight to show the benefits of clean, renewable biofuel. And if we have to, we'll come out swinging to drive that message home.
---