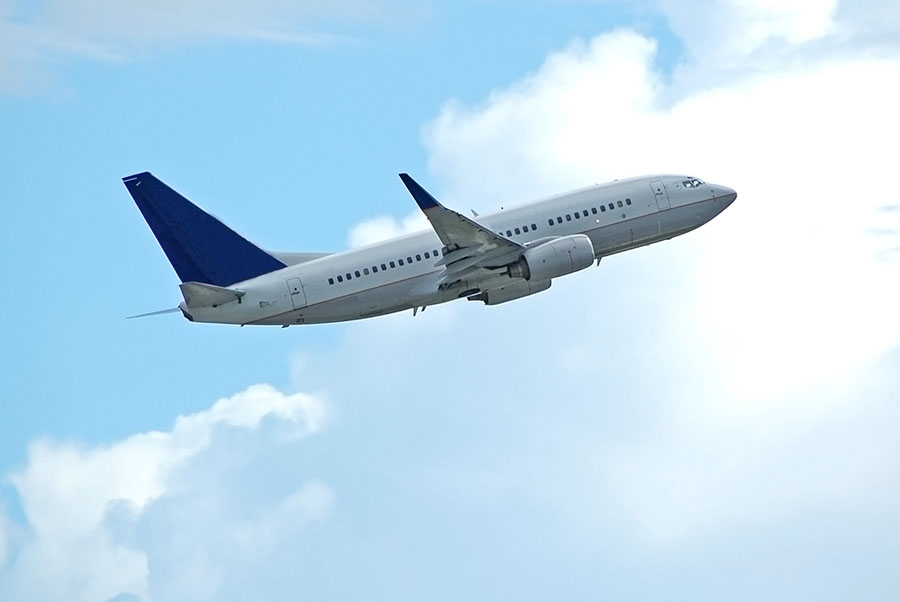 ---
As the Biden administration and other leaders look to build momentum for a net-zero future, it is critical that we use every tool available to us to achieve climate progress. That means adding more Earth-friendly fuels to the mix, including homegrown biofuels that not only have the power to decarbonize the transportation sector — on the ground, in the sky, and at sea – but contribute to jobs and opportunities in rural America.
---
United States Department of Agriculture (USDA) Secretary Tom Vilsack put it this way, "As we look at ways in which rural lands can be used to sequester carbon— as we embrace climate-smart agricultural practices — it opens up a whole new vista of opportunity for farmers to essentially be paid for the carbon sequestration that they are currently doing and will do in the future."
---
Leaders around the world are increasingly recognizing biofuels as a vital tool in the fight against climate change and in bringing agriculture into the fold. They're a lower-cost, lower-emission fuel that is already compatible with cars on the road. In the United States, electric vehicles often take center stage, but the Energy Information Administration (EIA) forecasts that gasoline-powered or Flex-Fuel vehicles will dominate new vehicle sales through 2050. Even then, other forms of transportation — especially heavy cargo — will still rely heavily on liquid fuels for the raw, long-range power that a mobile battery can't deliver.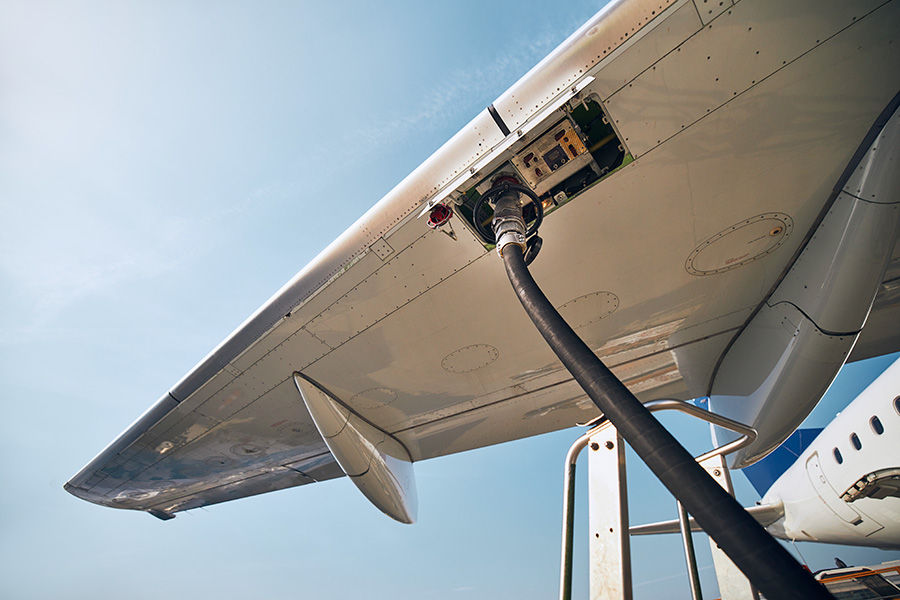 ---
That is why, according to the International Energy Agency (IEA), renewable biofuels are poised to deliver more carbon reductions over the next 30 years than any other technology — including electric batteries. Greater use of biofuels across the board offers an immediate opportunity to move the needle and turbo-charge progress toward our low-carbon future. U.S. Environmental Protection Agency (EPA) Administrator Michael Regan has echoed that view, noting that expanding the role of biofuels is "a critical strategy to secure a clean, zero-carbon energy future."
---
Simply put, if we're serious about climate change, we have to get serious about renewable liquid fuels in emissions-heavy industries that are more difficult to decarbonize. According to the IEA, biofuels are poised to go beyond light-duty transportation to "decisively cut road freight emissions over the next decade to help keep the world on track for net-zero emissions."
---
For example, ClearFlame Engine Technologies is shaking up the industry and developing technology to allow diesel trucks to run purely on renewable fuels like bioethanol. They are set to begin commercial testing with Midwestern truck fleets and even partnering with John Deere to bring lower-emission diesel engines to the ag sector.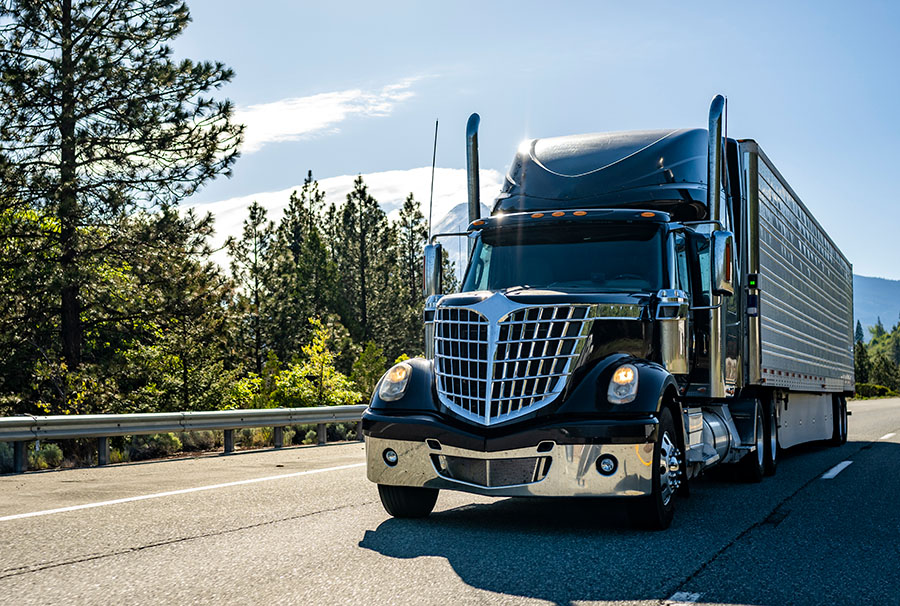 ---
The same is true in aviation. Thanks to current technologies, farm-based feedstocks like bioethanol and corn oil are primary sources of clean, renewable energy available in large enough volumes to meet the demand for Sustainable Aviation Fuel (SAF). Several airlines, such as Delta, United, and Southwest, have made sustainability pledges to utilize SAF and pursue carbon neutrality.
---
America's bioethanol producers are committed to making sustainable aviation possible, but production will need to ramp up quickly to meet current goals. That's why we're working harder than ever to remind policymakers why it's important that SAF incentives harness the full emissions-reduction potential of U.S. biofuels.
---
Ultimately, family farmers, biofuel producers, and other agricultural innovators who are reducing their carbon footprints and developing increasingly earth-friendly fuels are key to solving the climate crisis. Research from emissions experts, like those at the Rhodium Group, shows clearly that low-carbon biofuels are vital to achieving net zero in the U.S. by 2050. And America's biofuel industry is ready now to deliver on that promise.
---