---
The "going green" phenomenon is a change that is not necessarily new. It may seem like it because it only comes front and center after an environmental disaster such as an oil spill. But, this country has a long history of working to protect the environment.
---
A book called Silent Spring landed on JFK's desk in 1962 and brought the deadly use of dichlorodiphenyltrichloroethane (DDT) and other dangerous pesticides to a halt. Before that, President Theodore Roosevelt reformed the nation's stance on wilderness conservation. But even before that, our farmers – who are ideal examples of change – practiced stewardship of the land. They did it not only for next year's crop but for the future crops of the next generation. All of these are examples of a change for the better. They were not easy, but they were the right things to do.

---
"Progress is impossible without change, and those who cannot change their minds cannot change anything." That is a quote by George Bernard Shaw that resonates with many and could be a fitting mantra in our industry. It also supports our goal of giving consumers a choice at the pump, as change often begins with choice. Change is inevitable and hard, but change is also a fundamental ingredient for progress.
---
When NASCAR® makes a change it makes news. Why? Probably because NASCAR is more than just a powerful sport, it's a movement. It's an entire culture created by incredibly competitive, vibrant, calculating and inventive individuals. And these visionaries change before they have to. This insight comes from experience and a knowledge that change brings opportunity for a greater good.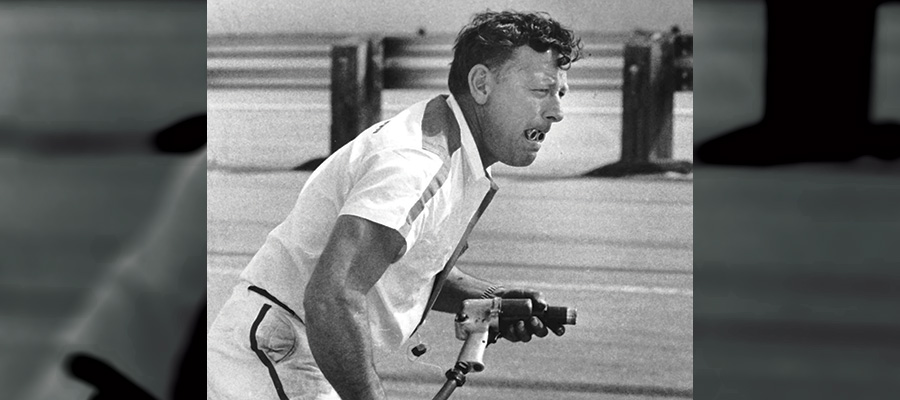 ---
Back in 2008, NASCAR could see consumers were starting to identify with the green movement and knew it was something good for future generations. In response, they developed NASCAR Green, the largest and most comprehensive recycling, tree planting and renewable energy program in sports. Many saw this move as an oxymoron – racing cars and going green? But the change was for the better. Part of the program was a switch to a fuel blended with 15% American Ethanol, Sunoco Green E15, which lowered emissions by 20%. They have just surpassed 7 million miles on American Ethanol, proving the fuel's qualities of both being high performance and green. Secretary of Energy, Moniz, waves the green flag in Richmond
---
The average American vehicle on the road emits 8,320 pounds of CO2 emissions per year. Take that times the 250 million cars/trucks on the road and you have a pretty big number. A big enough number that should bring about change. Transferring the NASCAR Green's success from the track to the highway is a top priority.
---
American Ethanol partnered with NASCAR to demonstrate this opportunity and bring change for the better. We all can learn a lot from NASCAR's success in business, but we should also take note on their knack for doing the right thing.

---