---
This story is an expanded web exclusive from April's "Seeds of Change" feature.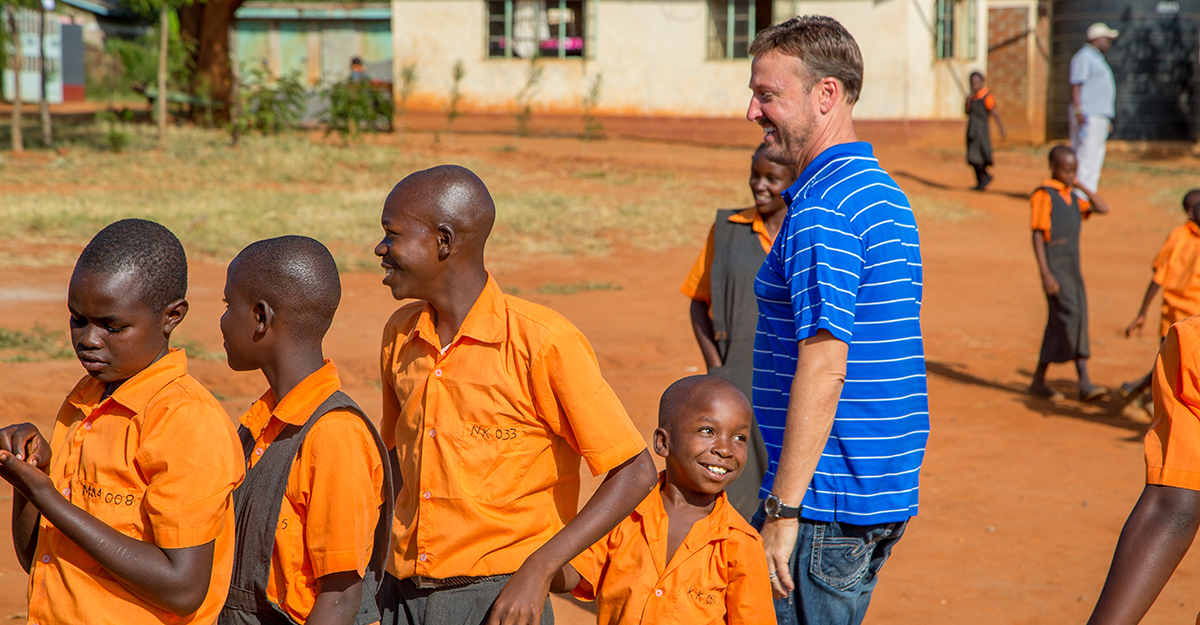 ---
The Strategy Team also visited the Kakuswi School for the Deaf, near Tawa, Kenya. In 2012, POET CEO and Founder Jeff Broin, his wife Tammie and their children, helped renovate the school, which houses 60-plus children with hearing disabilities. The group wheelbarrowed loads of dirt, built fences, painted walls, finished flooring and repaired roofs.
---
During the January 2017 visit, they saw how the school has doubled in size over the past few years. They saw improvements to the buildings and heard that many of the kids are excelling as they take and pass their tests to get into secondary school.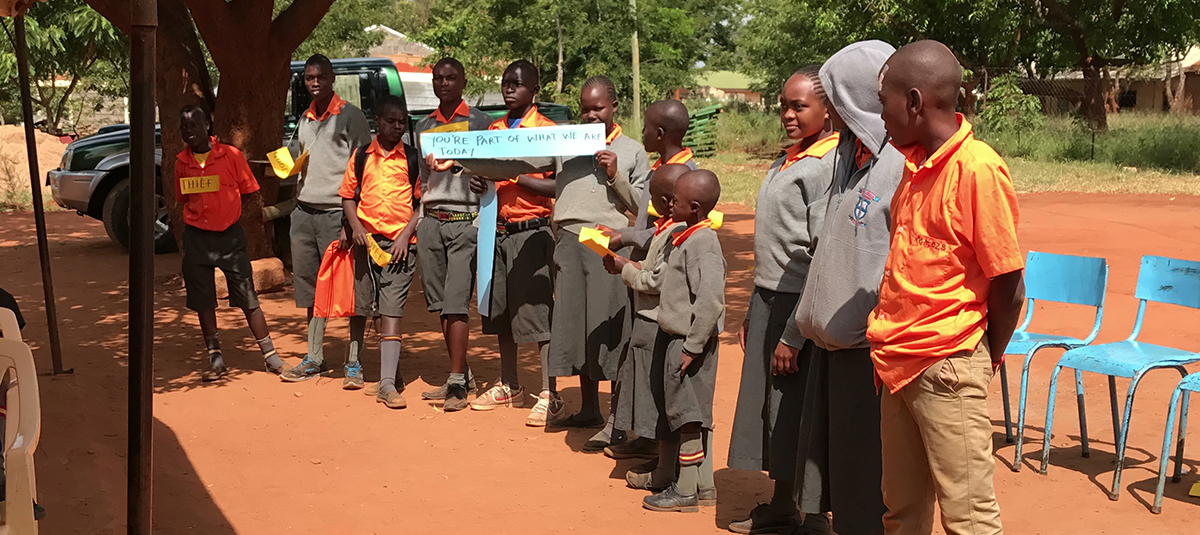 ---
They sat as honored guests in the audience as the children, with names hung on necks to represent their characters, performed the Biblical story of the Good Samaritan, the story of a man beaten and robbed and left on the side of the road before finally being helped by a man who would normally be his enemy.
---
"Two boys walked right by the battered man, but the final passerby stopped, gradually bandaged him up and carried him to a hospital," says Alyssa Broin. "At the end, the kids held up a series of signs that read, 'Same as the Good Samaritan, [Seeds of Change] found us in need … spend your time and money to serve us. You're part of what we are today." Seeing how much we mean to them is an indescribable feeling – there wasn't a dry eye in the place. The first time you go over [to Kenya], you think you're there to change someone's life, and then the craziest thing happens. You realize they've changed yours."
---
And it was here that "This little girl, Esther, was sitting on my lap," says Miranda Broin, co-founder and board member of Seeds of Change. "She's probably 4 or 5 years old. Like all of the girls there, this girl would not have a future without this school. I have a tattoo on my wrist, and we were just sitting there together and she was playing with my tattoo, trying to rub it off. That was one of those moments when you realize this is important. It's the relationships you make and the time that you spend with the people that you take back with you. It reminds you of why we are doing what we can."
---
Based on previous relationships built at Kakuswi, the Seeds of Change board is going to provide funds for new construction. The money in part will go toward a dining hall so that the students are not eating outside, as well as much needed dormitories for the children that will also allow for future expansion. Stay tuned for further updates!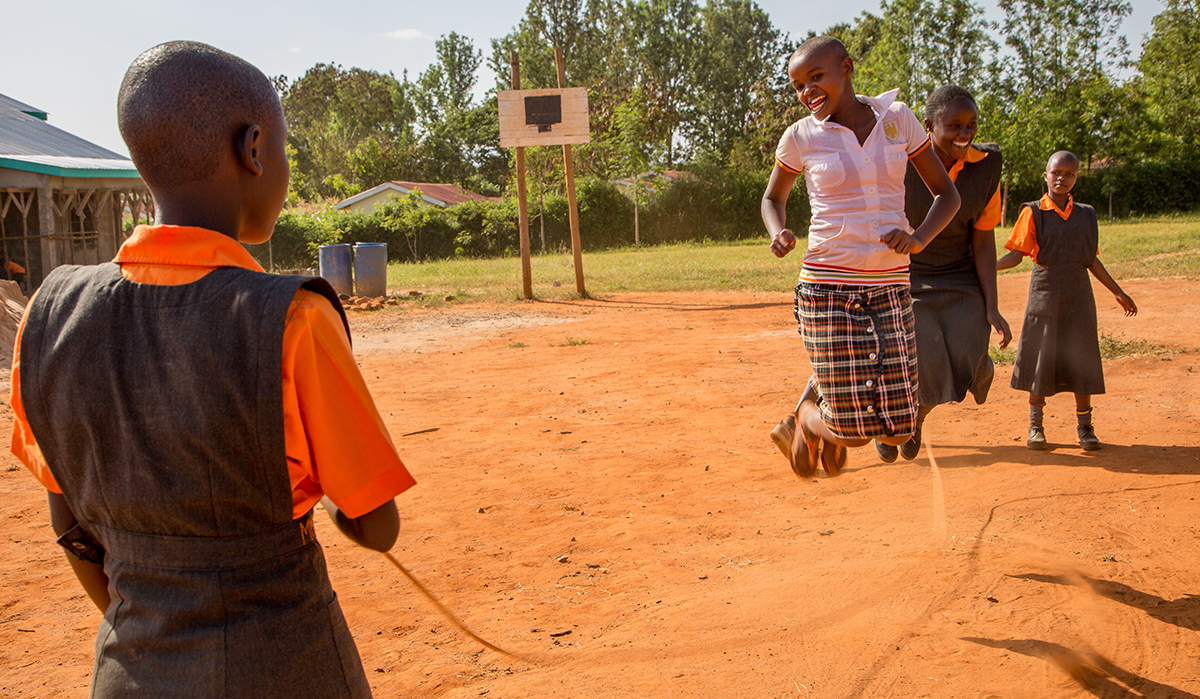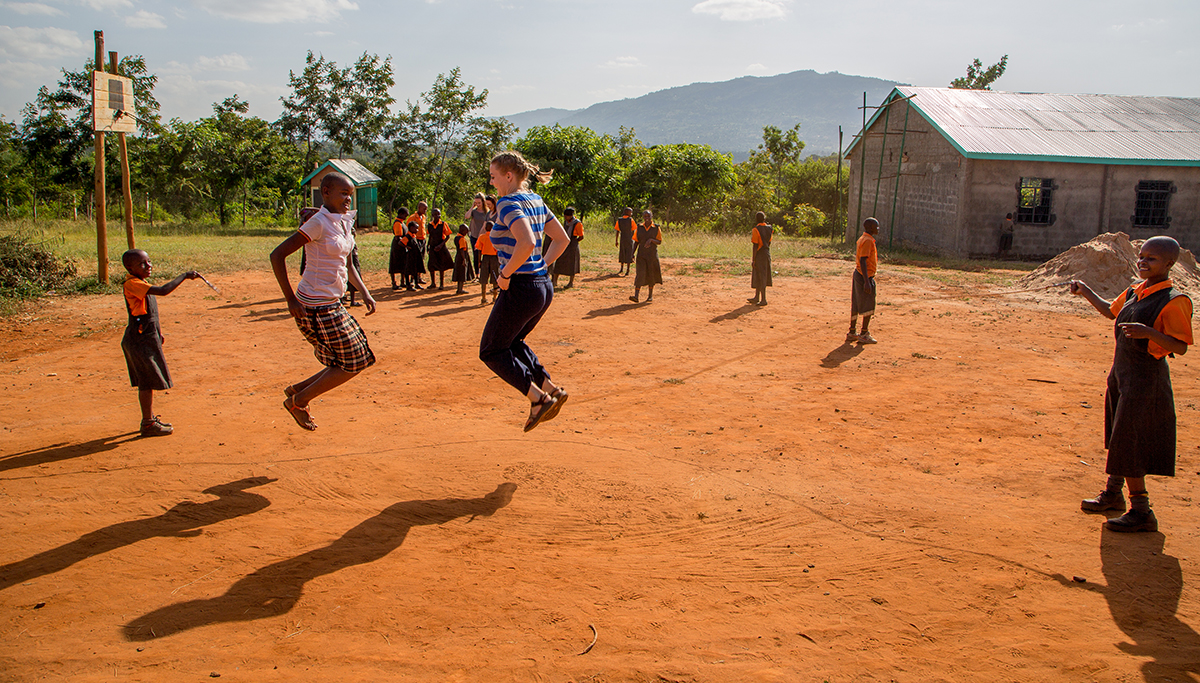 ---