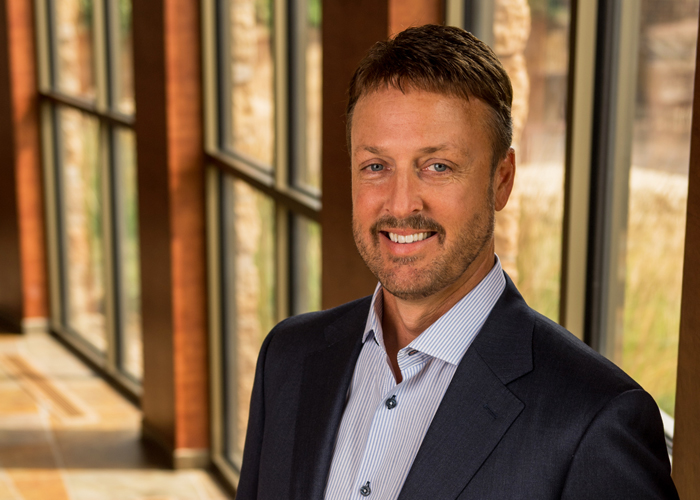 ---
For those of us who are involved in the biofuel and ag industries, the signs of today's looming ag crisis are clear.
---
You need only look at land values — which are beginning to trend downward — and farm debt — which is rising — to see the writing on the wall. In a recent report, CoBank said the debt-toincome ratio for farmers is "creeping closer to the concerning levels of the 1980s."
---
And the worldwide oversupply of commodities continues to increase. After four straight years of dropping commodity prices and increasing carryouts, the United States Department of Agriculture (USDA) predicts more challenges for the next crop harvest. The future of farming profitably looks bleak.
---
Based on these facts, I've been surprised on several recent trips to Washington that many of our elected officials aren't aware of what's going on in America's heartland. They seem oblivious to the fact that agriculture has a big problem.
---
The fact is, biofuels represent the only solution for better market prices going forward. If you've heard that exports are a solution, don't buy it. History clearly shows us that's not the answer. Exports of corn haven't changed significantly in decades. And animals have become more efficient through breeding, and more byproducts have become available, keeping commodities used to feed animals flat for decades. However, export opportunities from value-added ag products like ethanol and our coproduct distillers dried grains (DDGS) are growing.
---
Biofuels have already been the balancing force for worldwide agriculture for nearly 30 years, and once again, they represent the only opportunity to alleviate mounting financial issues on the farm.
---
We -- agriculture and biofuels -- must fight for a larger share of the gas tank in the U.S. and across the globe. To achieve our goals, we must continue to battle against our competition, Big Oil, who is doing everything in its power to stop the expansion of biofuels.
---
I recently met with Vice President Pence and President Trump. The key message I conveyed to them is that agriculture is facing the worst downturn since the 1980s ag crisis, and that biofuels are the only solution to pull America's farmers through these tough times.
---
Most recently, POET and other biofuels producers have educated the White House on the importance of year-round, nationwide sales of E15. I believe this is our best route forward to grow biofuels and help ag get back on its feet.
---
While President Trump has shown to be an ally of biofuels, we still have much work to do. The President needs to understand what drives rural America and that the solution is more biofuels. We need you, and your friends, coworkers and neighbors to share how more biofuels are critical to improving farm income. Sitting on the sidelines is not an option. We need all of you to get involved!
Here are a few ways to join the fight:
- Contact your elected officials and ag organizations and make sure they know about the current economic situation in America's heartland and tell them biofuels is the solution.
- Support POET PAC, allowing us to compete with the oil industry in Washington. Visit
poetpac.com
for details.
- Follow POET's social media accounts.
---
It takes soldiers to be successful in battle. We need to make sure we're all in the same army pushing forward to protect agriculture and the Midwest. Please join me in this fight!
---