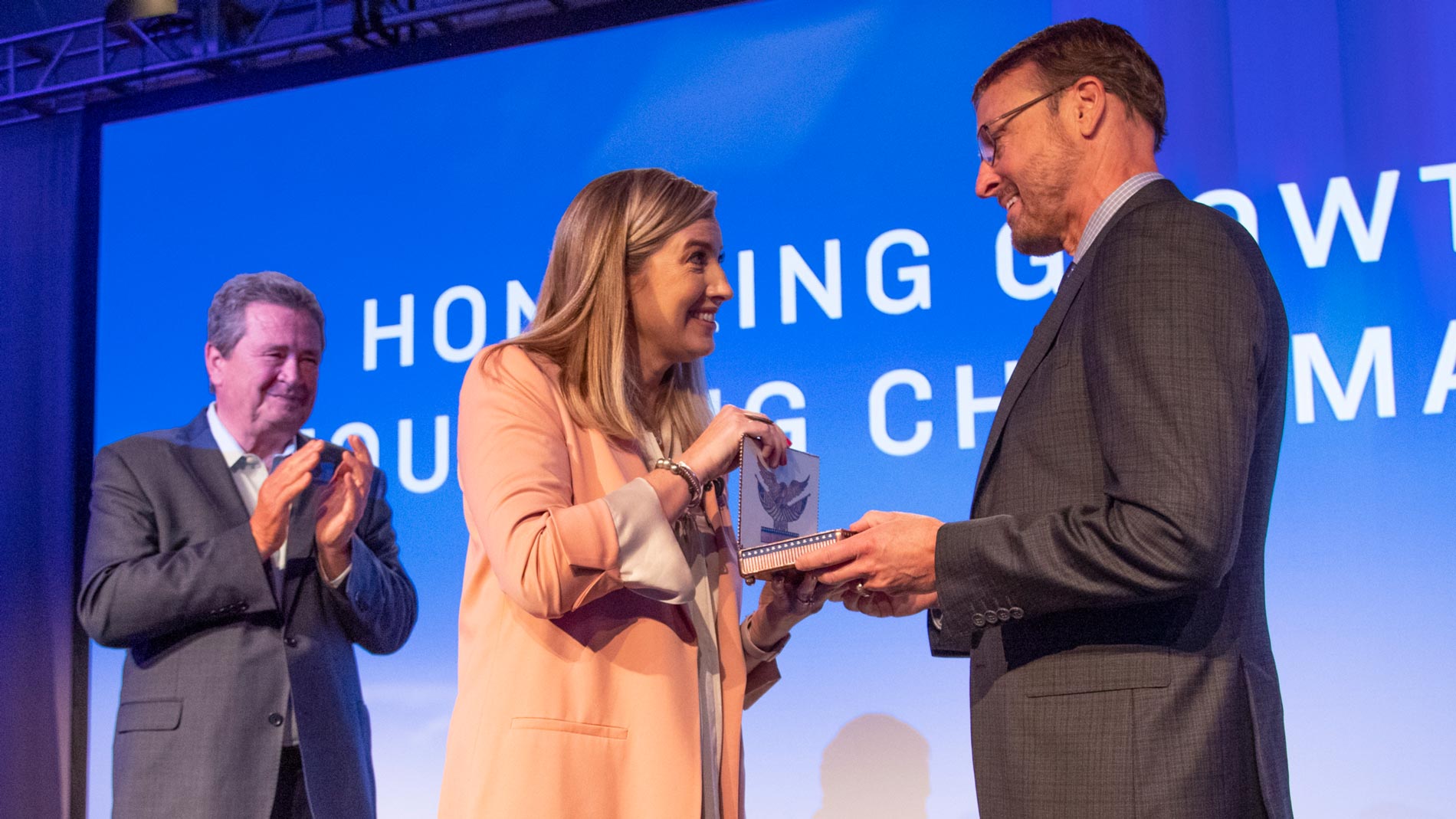 ---
Jeff Broin was presented with The American Biofuel Visionary award by Growth Energy. The award recognizes Broin for a lifetime dedicated to advancing the biofuels industry. Broin's work in the industry has brought environmental benefits and economic opportunities to individuals and communities across the globe.
---
Growth Energy is the country's largest biofuels trade association and represents nearly half of all American ethanol plants, numerous fuel retailers and other biofuels supporters. Broin was a founding member of Growth Energy in 2008 and served as chairman for over a decade stepping down only after the successful campaign to achieve year-round E15.
---
"I am honored and humbled to receive this thoughtful recognition from Growth Energy," said Broin. "Helping to found and grow this organization has been a true labor of love for me, going back to my roots on the family farm. While we have won many battles, the war is far from over. I will continue to work with the biofuels industry and agriculture to drive biofuels to new heights in the years to come."
---
Growth Energy CEO Emily Skor and past-CEO Tom Buis presented the award during the organization's annual Executive Leadership Conference.
---
"Jeff Broin's unwavering leadership and transformative vision for U.S. biofuels has touched the lives of every American, from farm families in South Dakota to New York motorists," said Skor. "As founding chair of Growth Energy, he followed in the footsteps of other great American founding fathers, building an enduring legacy that will shape the future of homegrown energy for generations to come."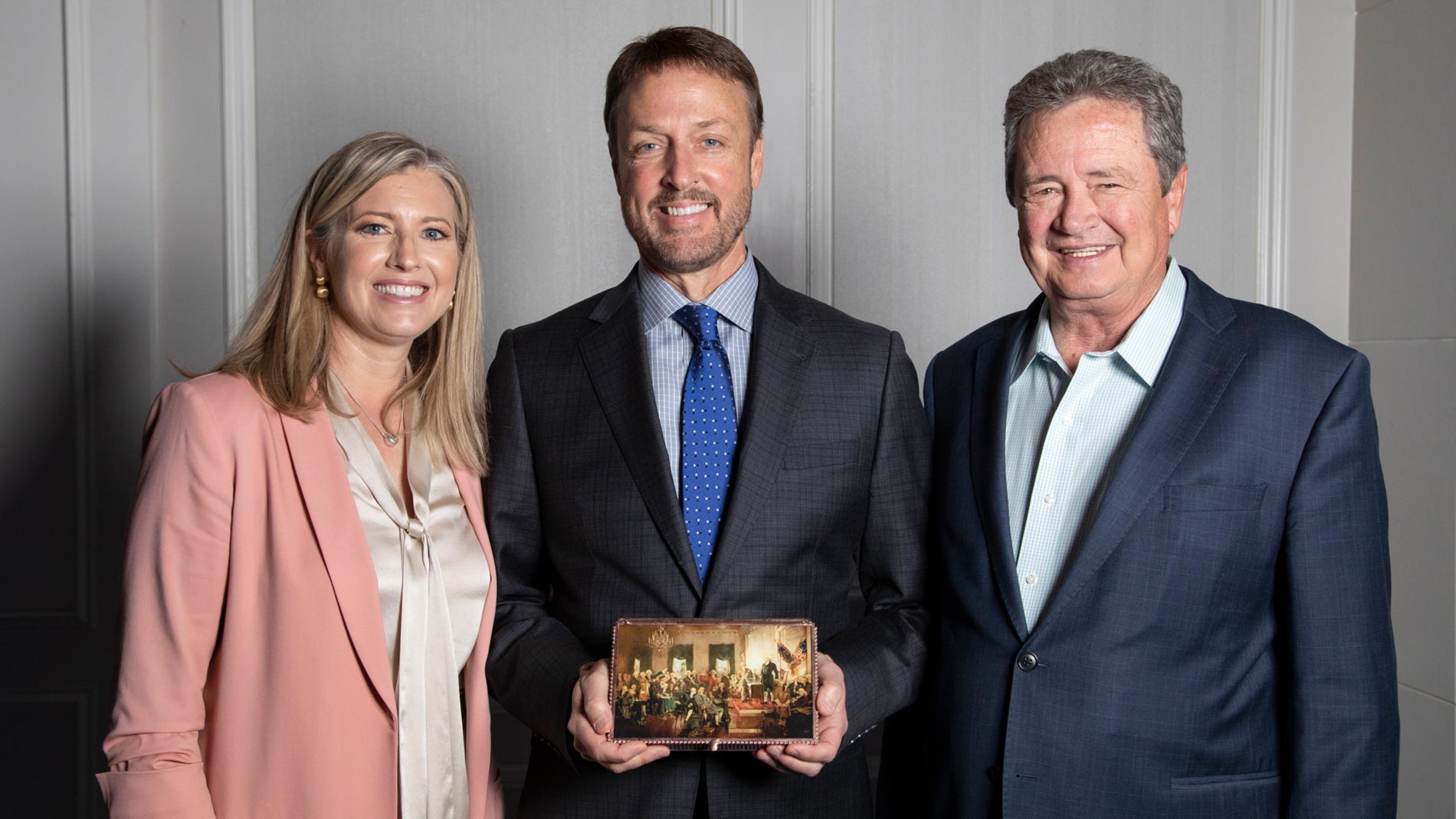 ---
As CEO of POET, Jeff Broin built the company from a small 1 million gallon-per-year facility in 1987 into the world's largest biofuels producer, with 1.8 billion gallons of annual fuel production and 10 billion pounds of high-protein animal feed, among other products.
---
Broin holds a firm, longstanding belief that our world can meet many of its needs through agriculture rather than fossil fuels. This mission has grown the biofuels industry while increasing grain demand for rural America, stimulating international economic growth, and positioning agriculture to be a leading solution to the climate crisis.
---
A true champion for global agriculture, Broin's utmost goal is to leave a legacy that improves the health and sustainability of future generations through the power of the sun, the soil and the seed.
---
---