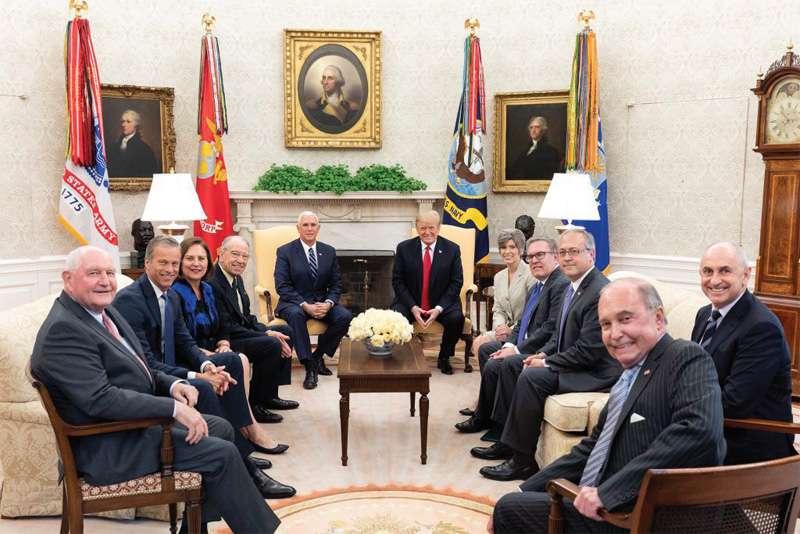 ---
Nearly 30 years after they were first implemented — and long after they've been considered by many to be "outdated and antiquated" — the restrictions on year-round sales of E15 may finally be lifted.
---
On Oct. 9, President Donald Trump, fulfilling a campaign promise, announced that he's directing the Environmental Protection Agency (EPA) to start "unleashing the power of E15 to fuel our country all year long." The news came first from the White House, where biofuels champions including Sens. Chuck Grassley, Joni Ernst, Deb Fischer and John Thune, along with Agriculture Secretary Sonny Perdue and Rep. David Young joined Trump in the Oval Office for his announcement. Later that day, Trump addressed a rousing crowd during a campaign rally in Council Bluffs, Iowa, saying, "I kept a major promise to the people of Iowa and Nebraska … and my administration is protecting ethanol."
---
First enacted in 1990, the Reid Vapor Pressure (RVP) regulation restricts retailers from marketing E15 (a fuel with 85 percent gasoline and 15 percent ethanol) from June 1 to Sept. 15. That could now change by June 1, 2019.
---
"We want to eliminate the intrusive rules that undermine your ability to earn a living, and we will protect the corn-based ethanol and biofuels that power our country," Trump told farmers. He also noted that he plans to "uphold his commitment to ethanol and the Renewable Fuel Standard program to give consumers more choice."
---
It's an announcement POET founder and CEO Jeff Broin has been hoping to hear for nearly a decade.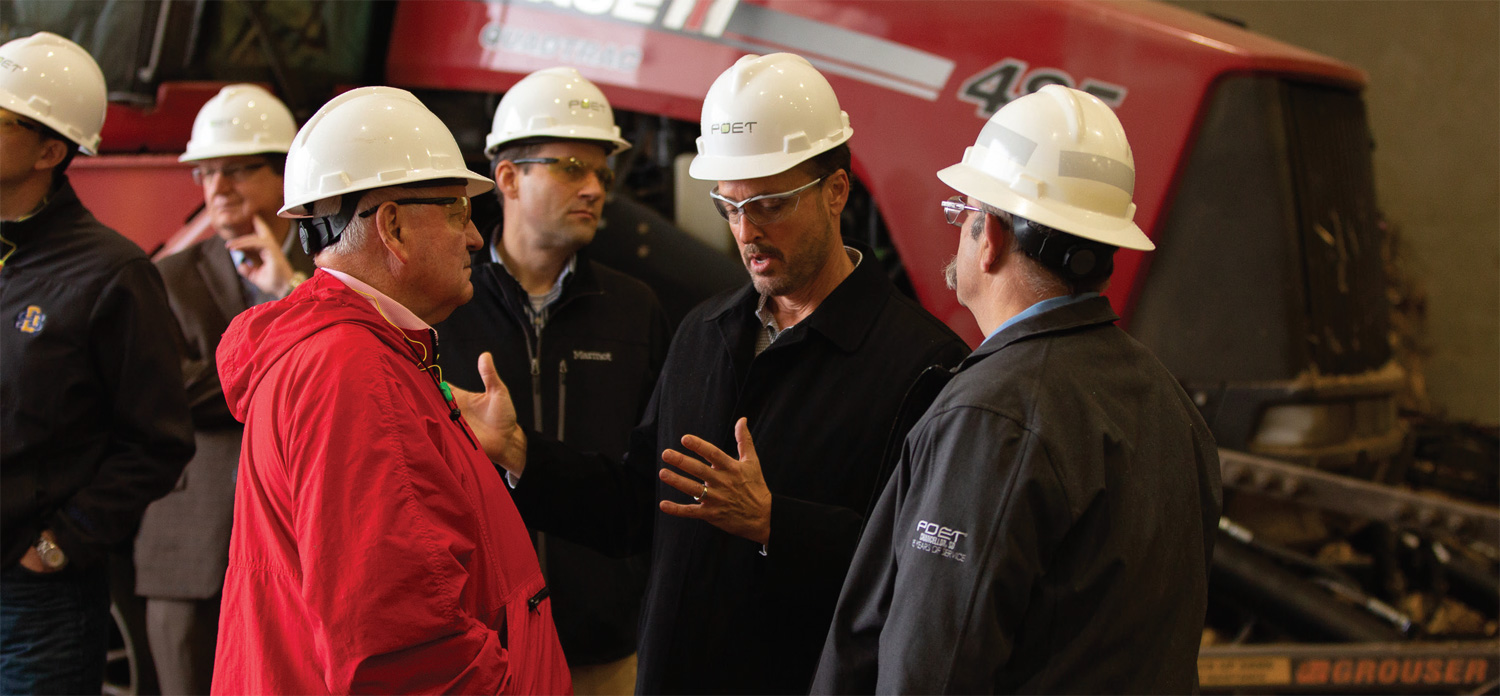 ---
"I would like to thank President Trump, on behalf of our 2,000 employees and our 30,000 producers, for fulfilling his promise to the Midwest and our industry," says Broin. "This is a historic directive — not only for our farmers, but for the nation as a whole. The move to E15 will provide consumers with the choice to fill up with low-cost, highperformance fuel year-round, while improving air quality in our country's largest cities."
---
That "choice" aspect has been a key component for everyone who has lobbied for so long against the regulations, from consumers to gas station owners, from farmers to ethanol manufacturers
---
For Mike Lorenz, the Executive VP of Petroleum Supply at Sheetz (an American chain of 500 convenience stores), year-round sales of E15 mean consumers would no longer have seasonal restrictions on access to the product.
---
"We've been depriving the consumer of the most affordable, cleanest-burning, higher octane fuel during the peak driving season," says Lorenz, who notes that Sheetz serves 1.5 million customers every day. "There is no other product that we sell — fuel or in store — that has a restriction that you can only sell it seasonally. Sheetz customers have driven nearly a billion miles on E15 without a problem. We just want them to have that choice."
---
That choice will open the door for more retailers to sell E15, says Emily Skor, the CEO of Growth Energy, the country's leading biofuel trade association.
---
"Eliminating this unnecessary bureaucratic red tape will entice more retailers to sell E15," says Skor, whose organization represents 100 biofuel producers across the country. "Since the President announced this decision, we've gotten more calls from a greater variety of retailers than ever before about carrying E15."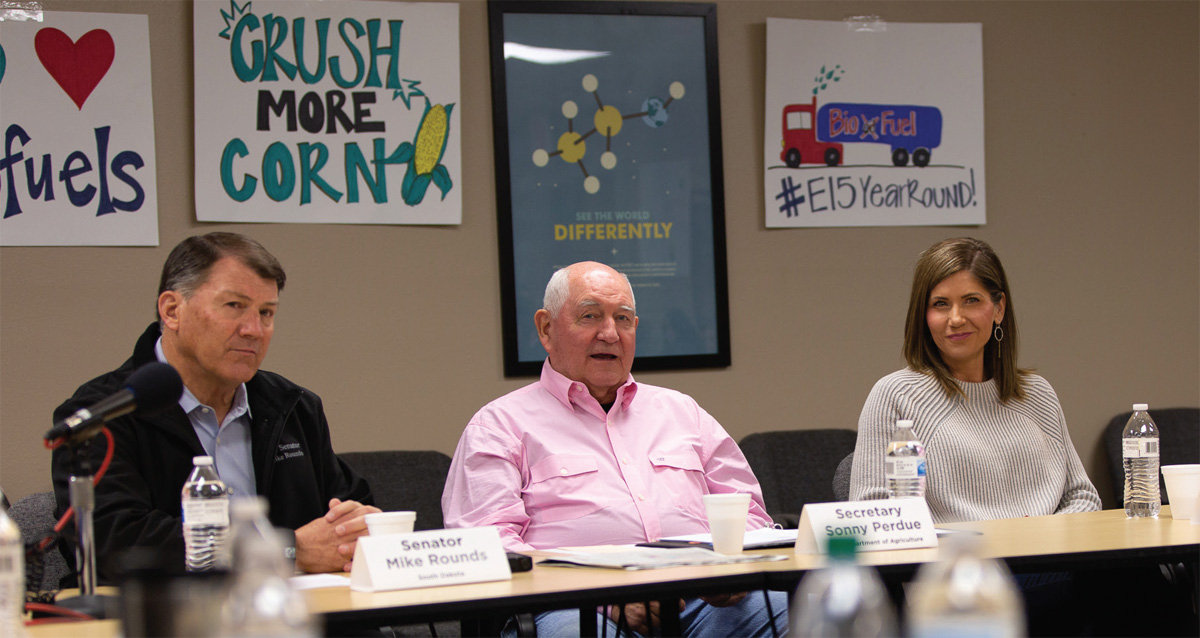 ---
Major retailers across the country are already starting to take notice, including retailers in new market areas. Massachusetts-based Cumberland Farms will begin offering E15 at more than 120 of its stores in the Northeast United States over the next four years. Iowabased Casey's will soon be the nation's largest E15 retailer. They have plans to expand E15 offerings to potentially more than 500 of its locations over the next few years.
---
Having a retailer that is located outside of the Corn Belt commit to selling E15 has been significant, says Mike O'Brien, Vice President of Market Development, Growth Energy. "It reinforces what we've long known to be true — that E15 is more than a Midwest product. It says it's a good product for consumers and a good business opportunity."
---
More retailers mean more E15-specific pumps, more ethanol sales, more ethanol production, and, maybe, a stabilization of corn prices and a dent in America's excessive corn carryouts (the amount left over after the immediate need for a grain has been met). The 2018-19 corn carryout is projected to be roughly 1.7 billion bushels. Average corn yields are expected to reach an all-time high of 183 bushels per acre.
---
"E15 is good for the engine, good for the environment and good for the pocketbook," says Skor. "It's good for rural America. It's a solution that doesn't cost the taxpayer a cent. It's exactly what farmers need right now."
---
One of those farmers is Bill Couser, who grows corn and soybeans (along with raising 5,000 head of cattle) at his Couser Cattle Company in Nevada, Iowa.
---
"Why is it important to farmers? We're continually increasing yields," says Couser, who is renowned for his innovative approaches to farm management and conservation. "When I started farming 40 years ago I was hoping to average 120 bushels of corn. This year, we're probably going to average 250 bushels. We have too much corn, and ethanol has proven to be a savior for the environment, and a savior for farmers."
---
While the President's directive to the EPA is an important first step, more hurdles must still be cleared. "The EPA needs to come out with a final rule and then go through a public comment period," says Skor. "We have to make sure that nothing happens to derail this timetable. We want to be a constructive partner to make sure this process is done by June 1 of 2019."
---
For Bill Couser, that date has been too long coming — and the impact will be too important — to put it off any longer.
---
"We need this, and we need this now," says Couser, who is driving his muddy combine through the fields as he talks to us on the phone.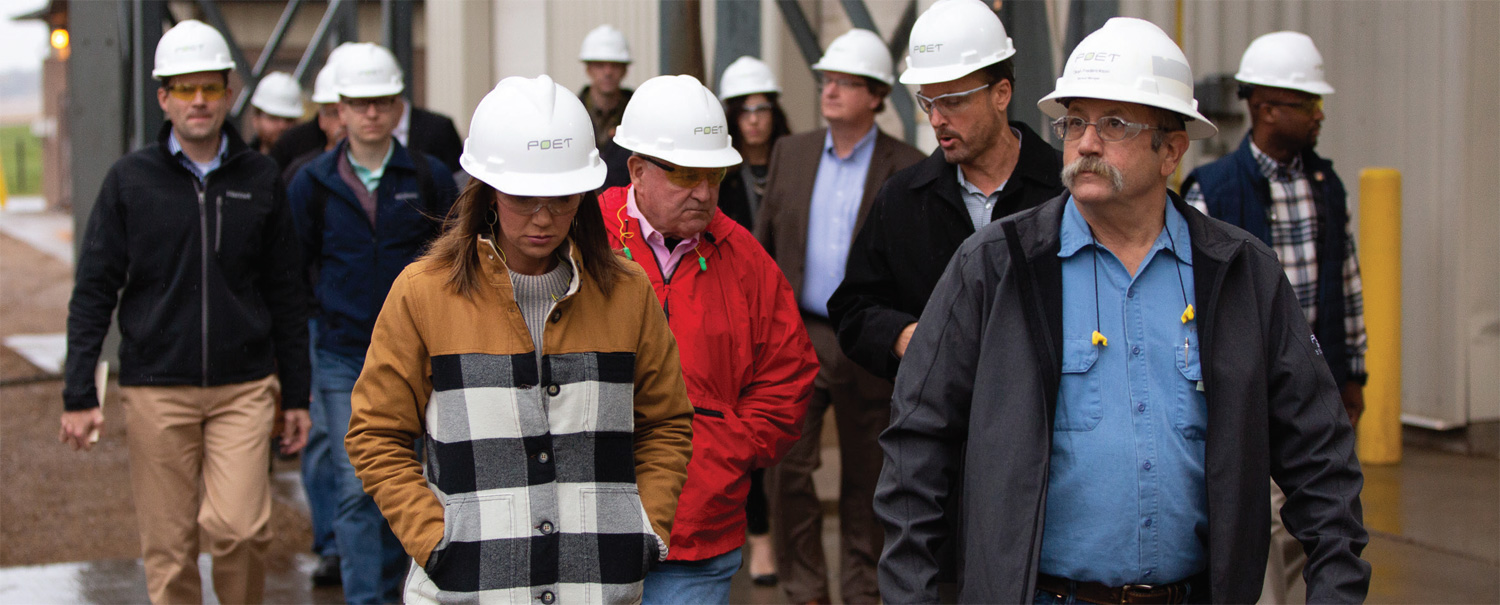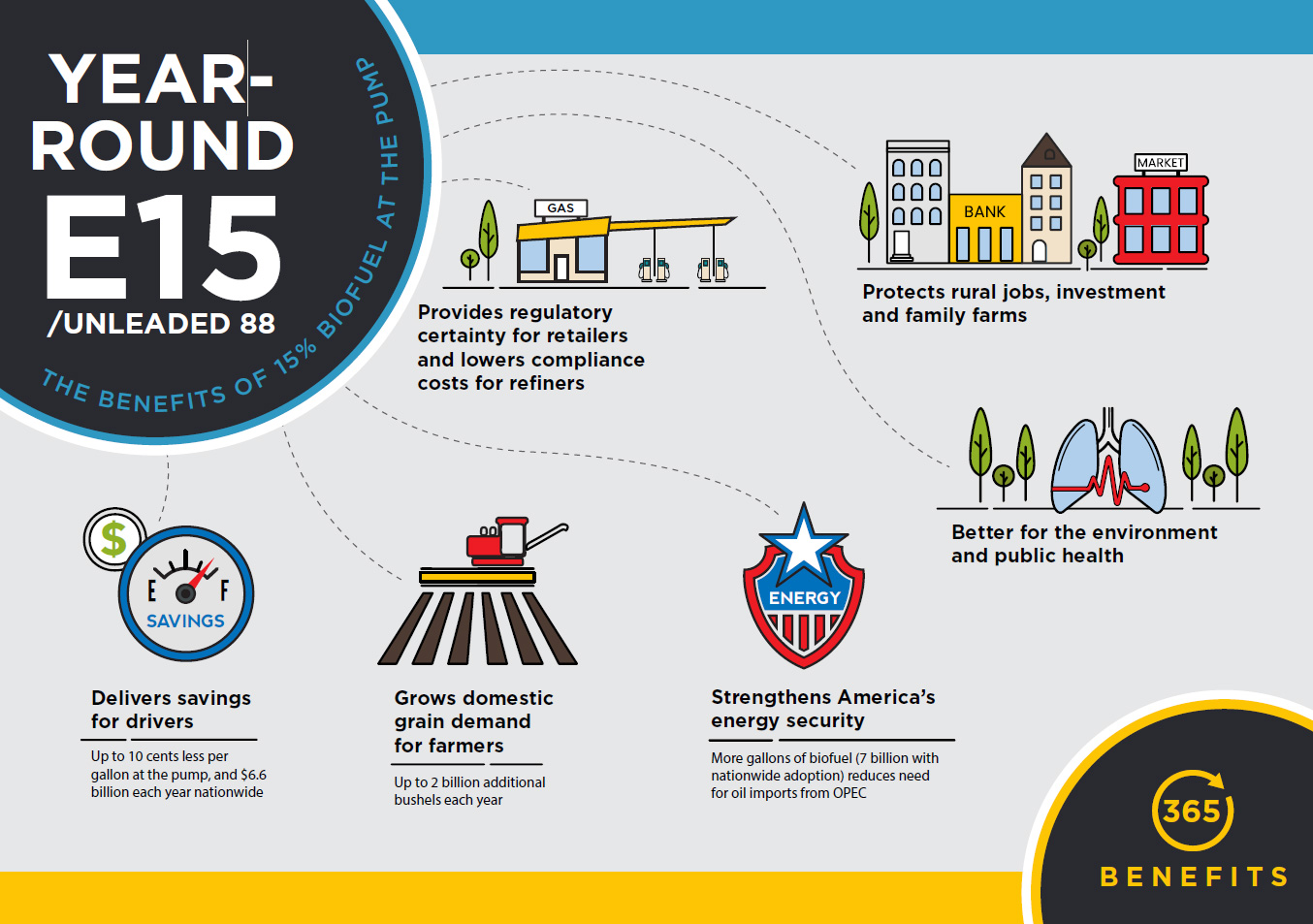 ---