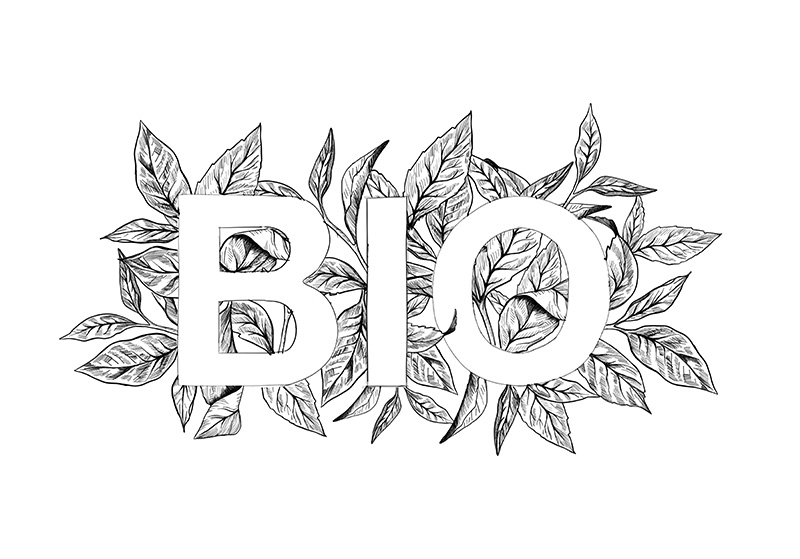 ---
For more than three decades POET has been on the front lines, fighting countless battles alongside our many allies to help blaze a trail for the biofuels industry. We have encountered our fair share of challenges, but our team has always been equipped with the tenacity it takes to dust ourselves off and keep going despite the obstacles we encounter.
---
Like any army, the key to victory has always been our strategy. Although we know we're fighting for the right side, we are still an emerging industry — an underdog compared to our opponents: David versus Goliath. That's why we're always working to anticipate what is to come and strategizing accordingly.
---
Sometimes that strategy involves significant changes, like renaming the company, merging all our divisions or growing by 40% virtually overnight. Other changes may seem a bit more subtle, but regardless, every decision is made with the future in mind.
---
Several months ago, I announced that POET would be introducing the term "bioethanol" to our vocabulary. Adopting a new word doesn't mean we made any changes to the exceptional product we've been producing for thirty years, but adding the prefix "bio" — which means "life" — aligns us with the terminology used by the rest of the world and simply serves as a better word to describe the clean, green nature
of our product.
---
In recent years, "bio" has gained popularity and recognition in the context of climate solutions. You've probably heard media references about the transition to the bioeconomy, a term widely used to refer to the use of biotechnology and biomass in the production of goods, services and energy. Sounds like somewhere we fit in, doesn't it?
---
With all that being said, I'm excited to announce that we recently instituted some additional changes at POET that will enhance our strategy as we continue to play an increasingly substantial role in constructing the global bioeconomy. Moving forward, POET Ethanol Products will be known as POET Biofuels, POET Nutrition will be known as POET Bioproducts and POET Biorefining will be known as POET Bioprocessing. We've also established a new group for our POET Pure brand, which includes our renewable CO2, dry ice, purified alcohol and consumer products.
---
I believe renaming these divisions is a change that will have a positive impact on POET's future. Many of you will also notice a change to the signs at our production facilities, which will now read, "POET Bioprocessing – Location." To us, the term "processing" more accurately describes what we do than "refining," which brings to mind images of oil refineries, smokestacks and pollution.
---
This rename is a new component of our strategy that will help set us even further apart from our competition, strengthening our role as a green, Earth-friendly solution in yet another great battle against the impending threat of climate change.
---
At POET, we know the Biofuture is coming — and we'll be ready.
---