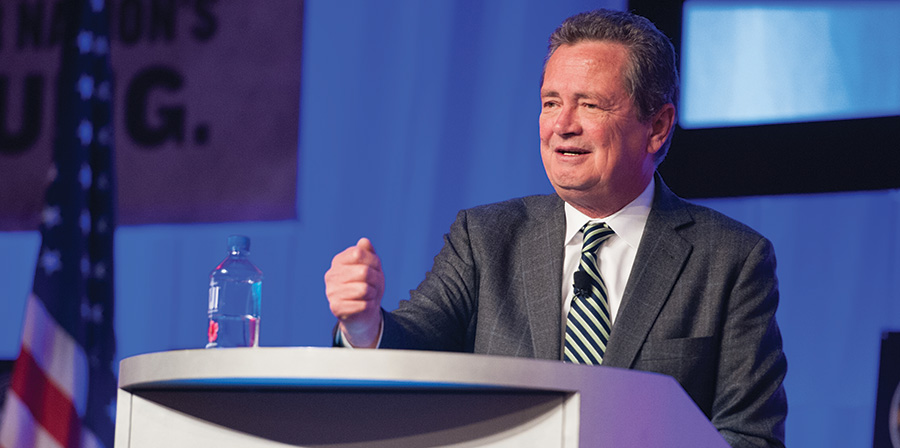 ---
The sixth annual Executive Leadership Conference in Phoenix, Arizona, was Growth Energy's most productive, successful and widely attended conference to date. Attendees enjoyed dynamic speakers, informative panels, unique networking opportunities and a performance by Grammy award winning artist, Colbie Caillat.
---
Jeff Broin, co-chair of Growth Energy's Board of Directors, kicked off the conference with the "Chairman's Report," which outlined the current state of the renewable fuels industry. He noted that this year is all about "moving ahead and moving faster" to bring homegrown renewable fuels to the American consumer. Tom Buis, CEO of Growth Energy, echoed these sentiments in his annual "CEO Report" and said, "it's only a matter of time before 2015 becomes the year of E15."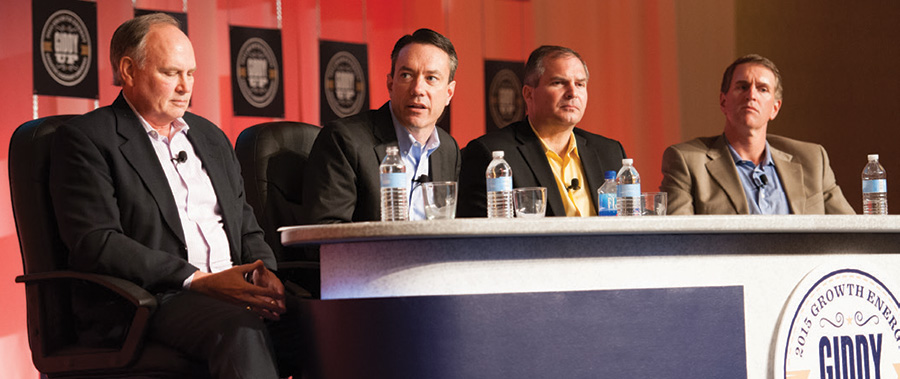 ---
Highlights from the conference include a panel on E15 for major retailers, a live radio broadcast and a speaker from the Office of the United States Trade Representative. U.S. Agriculture Secretary and ethanol champion Tom Vilsack also addressed conference attendees. Sec. Vilsack reiterated his unwavering support for the industry and touched on the expanding export market for ethanol and DDGS. Growth Energy co-chairman and retired four-star General Wesley Clark closed the conference.
---
It was the perfect event to kick off what's sure to be a very exciting year for the entire industry.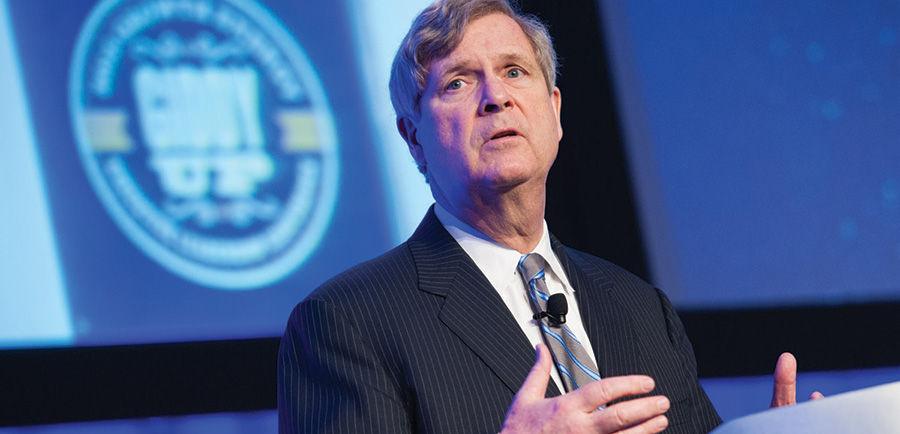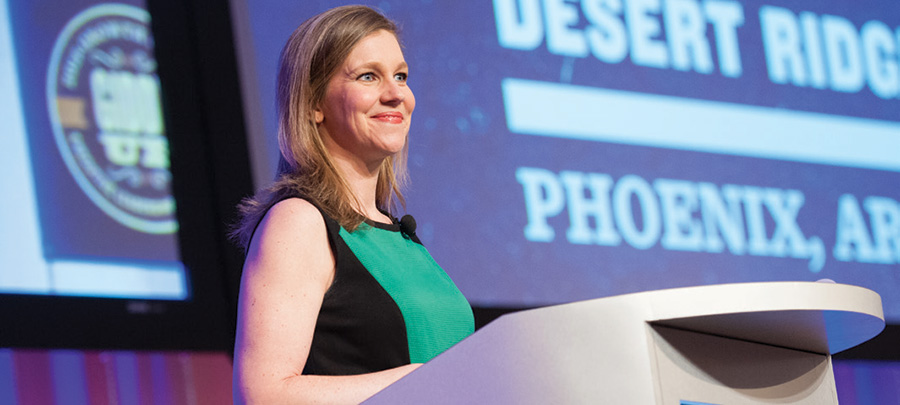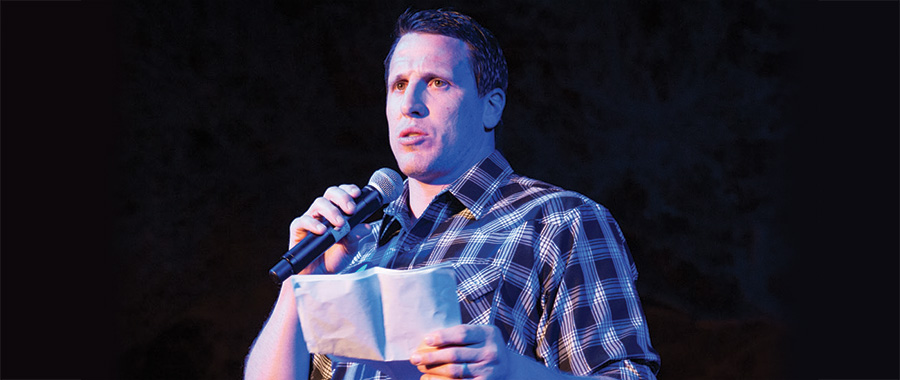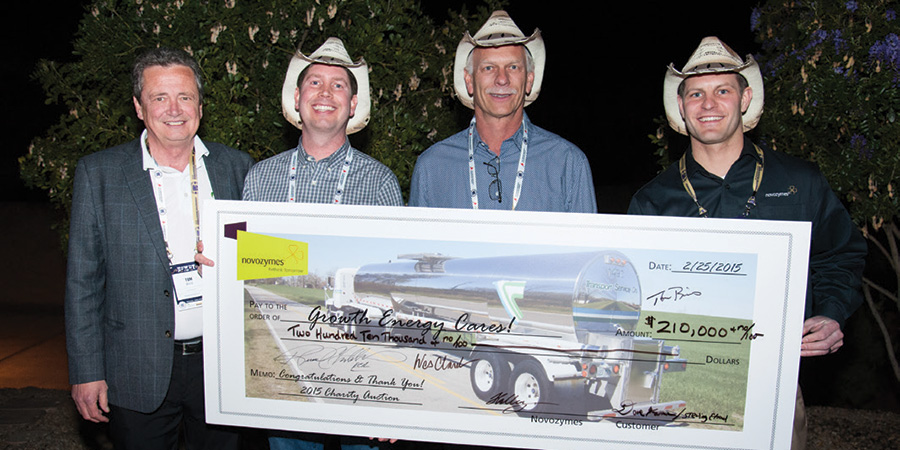 ---