---
We've all heard the phrase, "When life gives you lemons, make lemonade." In a NASCAR race, cut tires, wrecks, parts failures, weather and human error can be the more challenging, or "lemons," side of the race. Some of these have reared an ugly head this year in the #3 American Ethanol Team's efforts.
---
Luckily for us, Richard Childress, Chairman and CEO of Richard Childress Racing, is a master lemonade maker and his teams exuberate his resilience. He came up from a kid in poverty selling peanuts and turned those early life lemons into a 17-time NASCAR Championship-winning organization. We are in good hands.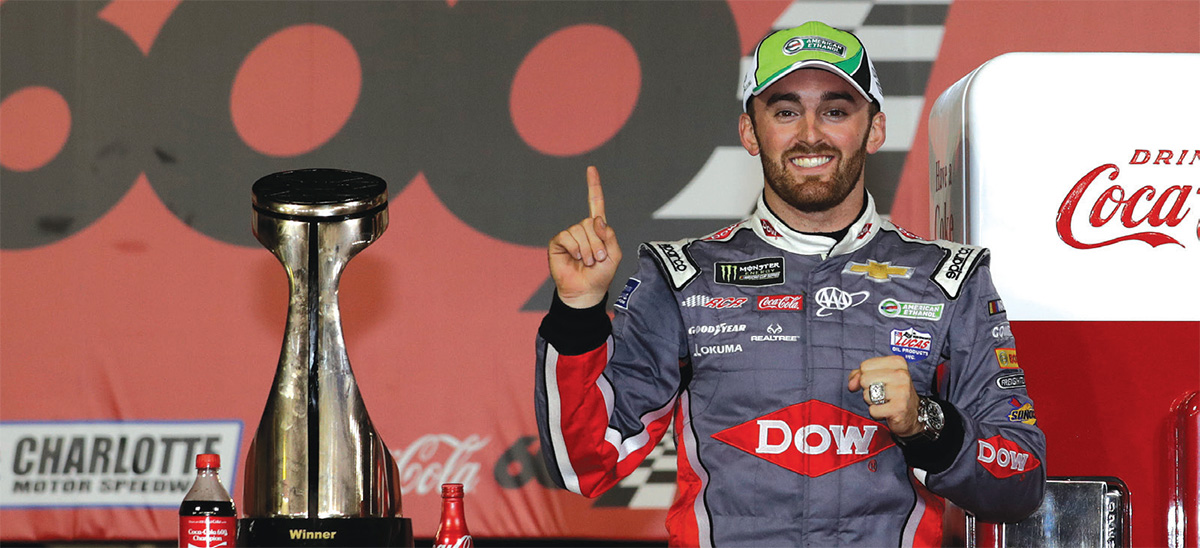 ---
From an industry perspective, we also deal with misconceptions, misinformation and the deliberate distortion of truth — some other lemons, if you will. We can take a page out of Richard's playbook and use these as opportunities to better tell our story and make better lemonade.
---
NASCAR has been a great proving ground since Sunoco Green E15 was introduced into the sport in 2011. It's a sport packed with dedicated, passionate fans who are loyal to their favorite drivers — and specifically to the brands that those drivers support and endorse. E15 is a high-octane fuel that boosts power and performance in engines. It was a natural fit.
---
Our brand is extremely visible in the sport — whether it's on Austin Dillon's No. 3 American Ethanol Chevrolet, on the fuel port of every race car across NASCAR's top three competition series, or on the green flag that starts every race. NASCAR fans have come to know the American Ethanol brand, and they understand why E15 is a great fuel for their favorite driver and their own car. We are now one of the top ten most popular brands in NASCAR. We are evolving from a purely educational direction to promoting an available product, E15. E15 can now be found at 800 retail outlets across 29 states.
---
On the track Austin Dillon captured his first Monster Energy Cup Series win over the Memorial Day weekend, driving the celebrated No. 3 car to victory at the Coca-Cola 600. Dillon's win came at his home track, the Charlotte Motor Speedway, and is the first for the Richard Childress Racing No. 3 car since Oct. 15, 2000, when Dale Earnhardt won at Talladega. The team was a 100 to 1 shot to win per Las Vegas odds makers. They overcame a change in crew chiefs and executed a brilliant fuel strategy running out of gas while crossing the finish line.
---
Off the track it has been a fruitful racing season as well for Team American Ethanol. This season we are creating new opportunities to share the benefits of E15 with people around the country who are not necessarily die-hard NASCAR fans. The American Ethanol team challenged itself to find new ways to connect with Americans everywhere who may never go to a NASCAR race, and whose wheels will never touch a superspeedway. One way the team has done that this year is by leveraging its relationship with Richard Childress Racing to engage the public with messages that expand beyond the typical scope of NASCAR conversation.
---
We worked with NASCAR and our driver, Austin Dillon, to livestream a video before a race at Bristol Motor Speedway during NASCAR's Race to Green Week, where he spoke about the NASCAR Green program and how American ethanol helps him be green on and off the track. The American Ethanol team also launched a social media initiative with the Richard Childress Racing pit crew leading up to the Go Bowling 400 at Kansas Speedway for an American Ethanol paint out. The team has also taken advantage of key opportunities to reach narrower, but equally vital audiences — aspiring technical professionals.
---
American Ethanol coordinated with ECR Engines' Technical Director, Dr. Andy Randolph, to host an engine-performance seminar at UNC-Charlotte's EPIC (Energy Production and Infrastructure Center).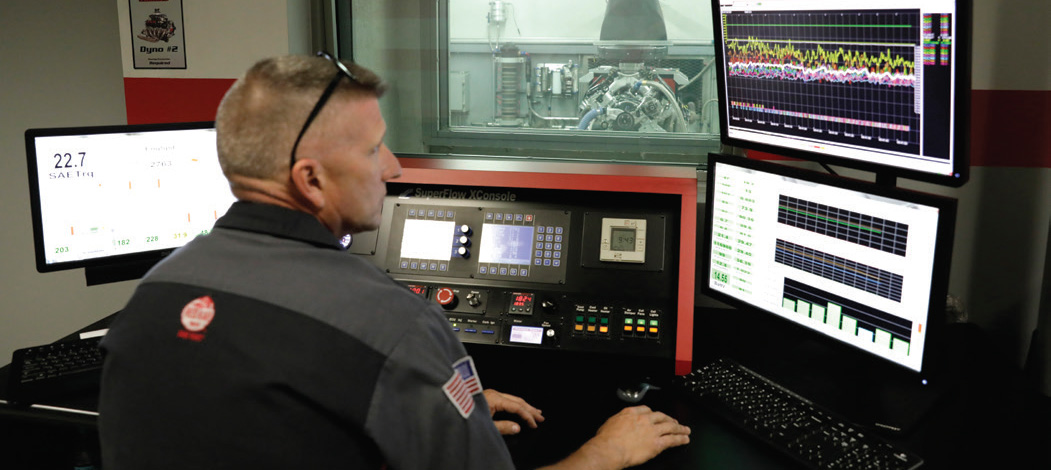 ---
American Ethanol and E15 will continue to have a strong presence in the NASCAR arena. We are committed to finding creative ways to supplement at-track engagement with new and exciting initiatives that reach beyond the scope of the hardcore NASCAR enthusiast. American Ethanol has a compelling story to tell, and we will always be seeking new audiences and new ways to share that story. As for the lemons, we say keep 'em coming. The more lemons we get, the better we get at making lemonade.
---