---
This list highlights businesses with the most impactful innovations from the past year.
---
POET — founded in 1987 and based in Sioux Falls, S.D — is a company whose mission centers on developing technologies to efficiently produce sustainable biofuels and oil alternatives to clean the air and reverse the detrimental impacts of climate change.
---
POET is being recognized for this award for the company's pioneering work on its JIVE™ asphalt rejuvenation product. JIVE allows asphalt producers to use more recycled asphalt, which makes their product less expensive and is better for the environment. The latest in POET's co-products, JIVE is another example of how POET is leading the way in bioproducts and biofuel production.
---
"Our world is addicted to fossil fuels. At POET, we're breaking that addiction," POET CEO and Founder Jeff Broin said. "Biofuels like ethanol are the best solution to reverse the devastating effects of climate change caused by a century of burning fossil fuels. And POET's impact extends beyond the fuel tank; we're launching additional bioproducts from starch and biomass including a new eco-friendly, renewable asphalt component for U.S. roadways. We're making the roads we drive on as green as the biofuels used to power our vehicles."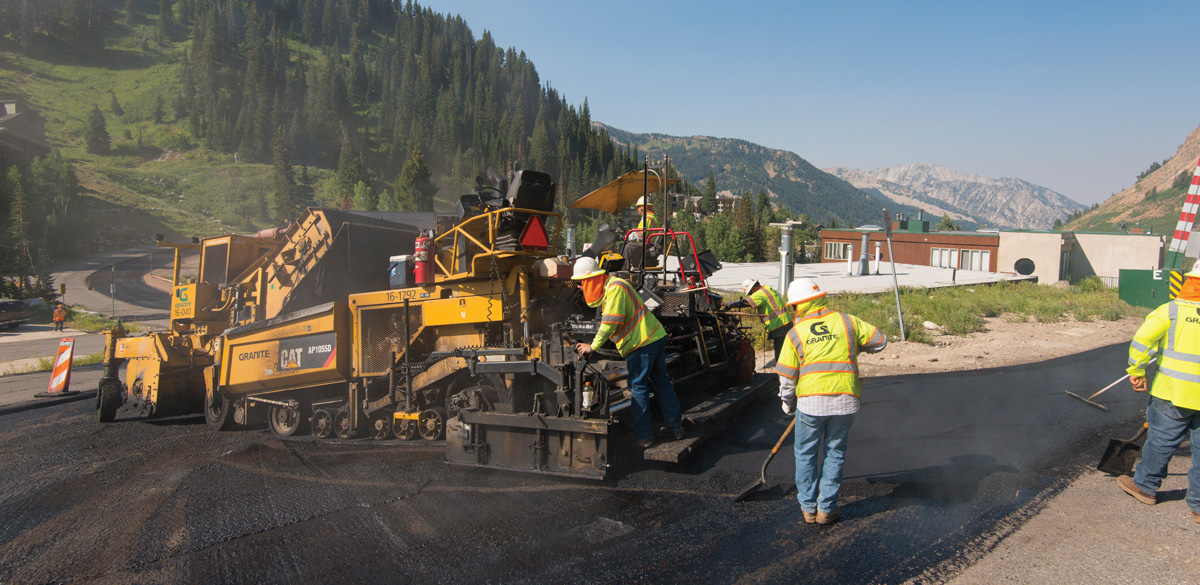 ---
"We are truly honored to be recognized by Fast Company for creating sustainable solutions to our world's most challenging problems," Broin said. "At POET, we're committed to striving for innovations to help build a sustainable future for our children and grandchildren."
---
New studies on global warming from 13 U.S. federal agencies and the United Nations continue to indicate the urgency of this problem and the need for biofuels as the solution. Furthermore, additional studies continue to show the wide-reaching effects of air pollution on human health. A study from the University of Texas found that, looking globally, outdoor air pollution reduces the average life expectancy at birth by one year.
---
"There's really only one solution to reduce the impact of emissions from the transportation sector: biofuels like ethanol," Broin noted. "Omitting the flawed theory of indirect land use change, biofuels are currently more than 60 percent cleaner than gasoline."
---
POET will be featured in Fast Company's Most Innovative Companies issue (March-April 2019). The issue is available online and in app form on iTunes, and hits newsstands Feb. 27.
---
About POET
---
POET has long been recognized as a leader in the renewable energy arena. The company produces 2 billion gallons of biofuel and more than 10 billion pounds of animal feed each year.
---
The company is continuously working to develop new ways to optimize biofuel production and create new bio-based products. One of the breakthroughs in efficiency is BPX, POET's patented raw-starch hydrolysis which removes the cooking process from the fermentation of ethanol. This process leads to a better array of co-products, including JIVE.
---
Another example of POET's leadership in innovation is its work on cellulosic ethanol production. POET, through a joint venture with Dutch biosciences technology company DSM, operates a first-of-its-kind commercial-scale cellulosic ethanol plant where ethanol is made from biowaste.
---
For more information about POET, visit https://poet.com and hear about the company's overall mission of sustainability in this video:
---