---
More states are joining the fight against climate change by taking action on transportation policies aimed at reducing greenhouse gas emissions (GHG) from passenger vehicles. Here are a few of the clean fuel policy opportunities that could help shift states and major cities away from pollution and fossil fuel dominance to cleaner fuel alternatives. While the methods may differ, it is clear that whatever approach state governments and regional collaborations may take, there is a much bigger role for agriculture and biofuels.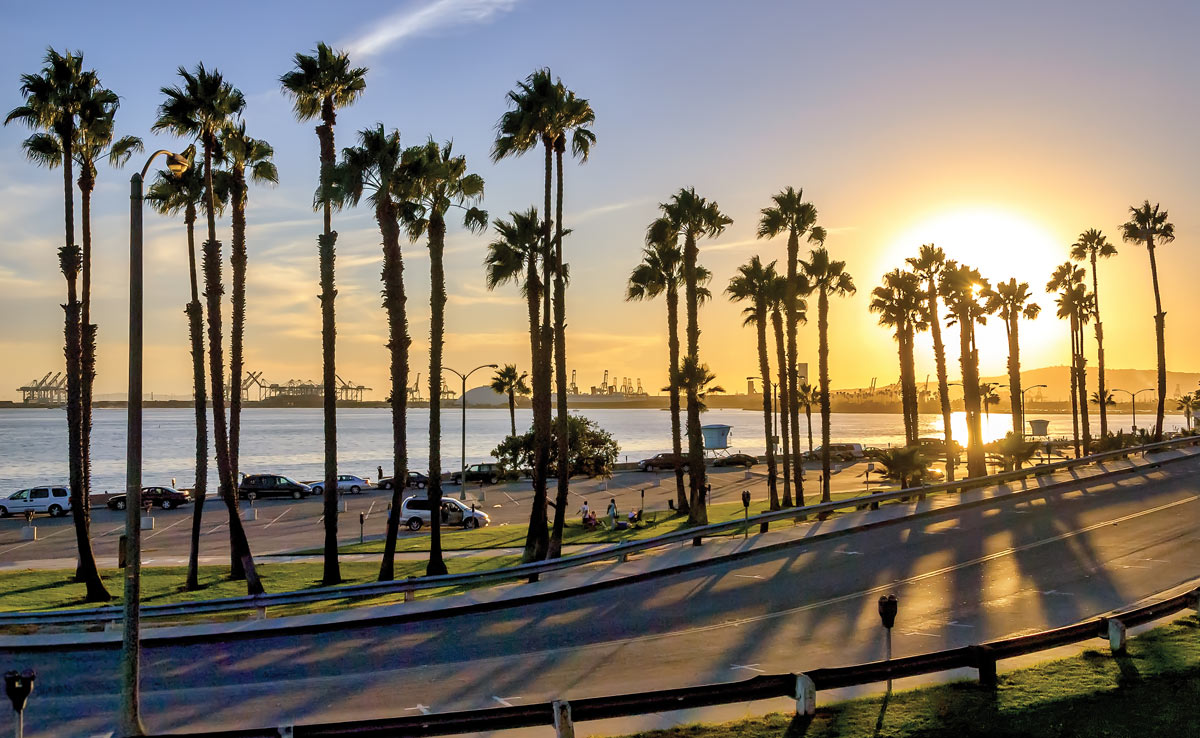 ---
California Low Carbon Fuel Standard (LCFS)
---
The California Low Carbon Fuel Standard (LCFS) is a set of regulations designed by the California Air Resources Board (CARB) to decrease the carbon intensity of California's transportation fuel pool and provide a range of low-carbon and renewable alternatives, which reduce petroleum dependency and achieve air quality benefits.
---
The program scores each transportation fuel based on the GHG emissions associated with its production, transportation and use. Fuel providers must demonstrate that the fuels they supply for the California market meet the LCFS carbon intensity standards.
---
POET continues to lead the biofuels industry in the development of lower-carbon fuels and increasingly sustainable production practices. Working with Farmers Business Network (FBN) through a platform called Gradable, POET is developing a more accurate measure of the carbon intensity score of our producer partners to measure and reward sustainable farming, and measure the full lifecycle benefits of biofuels.
---
Transportation Climate Initiative (TCI)
---
The Transportation Climate Initiative (TCI) is a regional collaboration of 12 Northeast and Mid-Atlantic jurisdictions that seeks to enhance the clean energy economy, improve transportation and reduce carbon emissions in the transportation sector.
---
Last year, TCI outlined their recommendations to reduce GHG emissions. Central to their strategy is a cap-and-invest policy framework that would cap CO2 emissions on petroleum and encourage investments in more affordable and environmentally-friendly options.
---
While the specific details and jurisdictions are still being developed, TCI's approach could reinforce the carbon-cutting advantages of biofuels and incentivize the expansion of blends like E15 and E85 across the northeast. The collaboration could also deliver an almost immediate improvement in air quality, reducing many of the dangerous health risks associated with tailpipe emissions.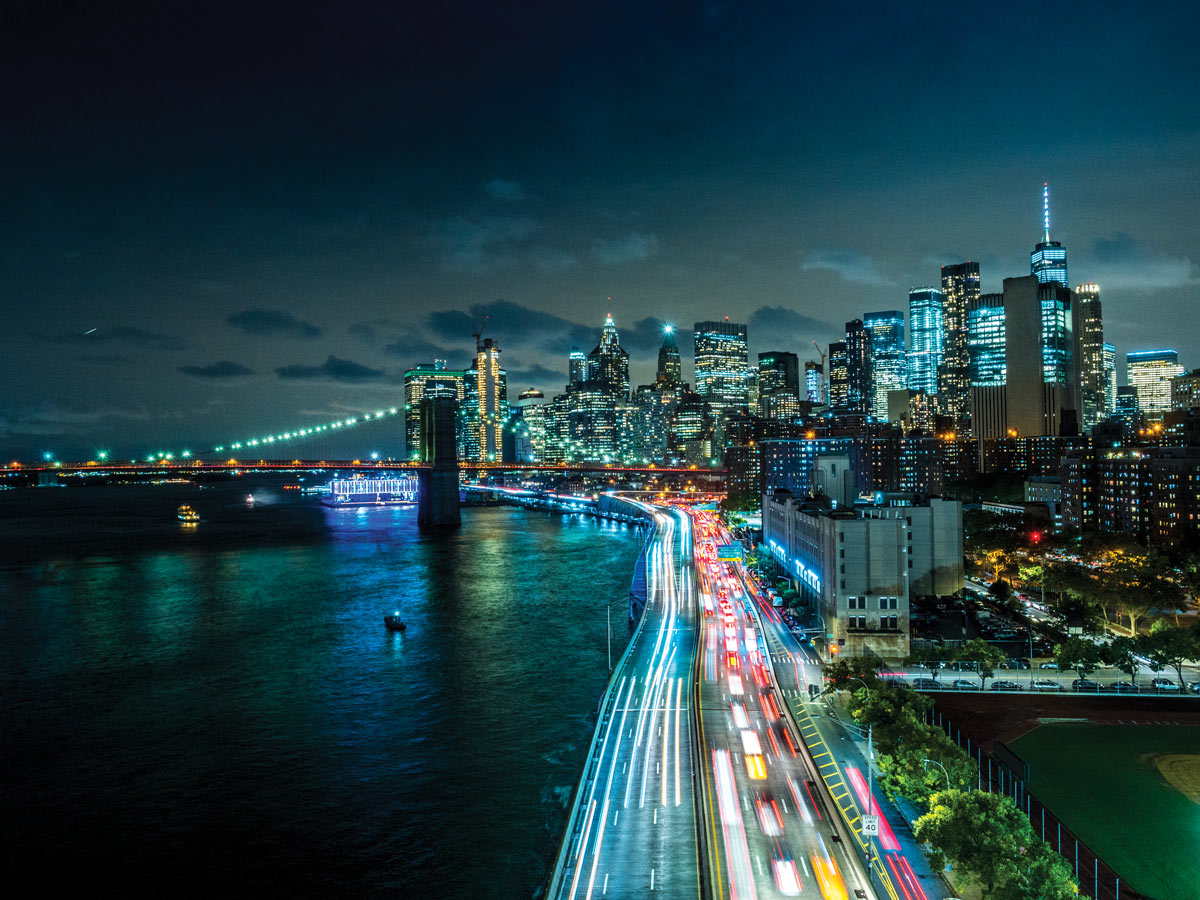 ---
Other States' LCFS
---
A number of other states including Washington, Colorado, New York and states in the Midwest are also considering LCFS legislation or regulation to reduce GHG emissions associated with transportation.
---
POET applauds state leaders and policymakers for making the climate and cleaner fuels top priorities. Recently, POET joined the Midwestern Clean Fuels Initiative, facilitated by the Great Plains Institute, representing a broad coalition of fuels producers and marketers, nonprofit and research organizations, scientists and engineers and agriculture and industry stakeholders. The group has outlined a clean fuel policy for the Midwest including best practices and necessary features to accurately measure and properly incentivize effective strategies, including biofuels. As more states consider these policies it's critical that they apply these best practices and account for biofuels appropriately.
---
Nationwide adoption of E15
---
In 2019, the EPA finalized a rule allowing the year-round sale of E15. This announcement marked a huge win for biofuel producers, farmers, consumers and the planet. Today, more and more states are unlocking the potential of E15. While the EPA has approved E15 for sale year-round, there are still a handful of states which prohibit the sale of E15 altogether.
---
According to the Biotechnology Innovation Organization, from 2006 to 2016 biofuels cut transportation related carbon emissions in the U.S. by 589 million metric tons, the equivalent to removing more than 124 million cars from the road. E15 will do even more. The higher percentage of biofuels in liquid fuels means even more reductions in harmful emissions. Nationwide adoption of E15 is an immediate way to make progress on climate change and its devastating effects.
---
The nationwide adoption of E15 also has the potential to open up 7 billion gallons of new ethanol demand and generate approximately 2 billion bushels of new corn demand annually. It will bring down global surpluses of grain and increase commodity prices all while lowering fuel costs at the pump for consumers everywhere.
---
E15 is efficient and affordable. It's cleaner and less expensive than petroleum and works with almost all existing cars, trucks and SUVs. Currently, 30 states offer E15 at over 2,000 retail locations.
---