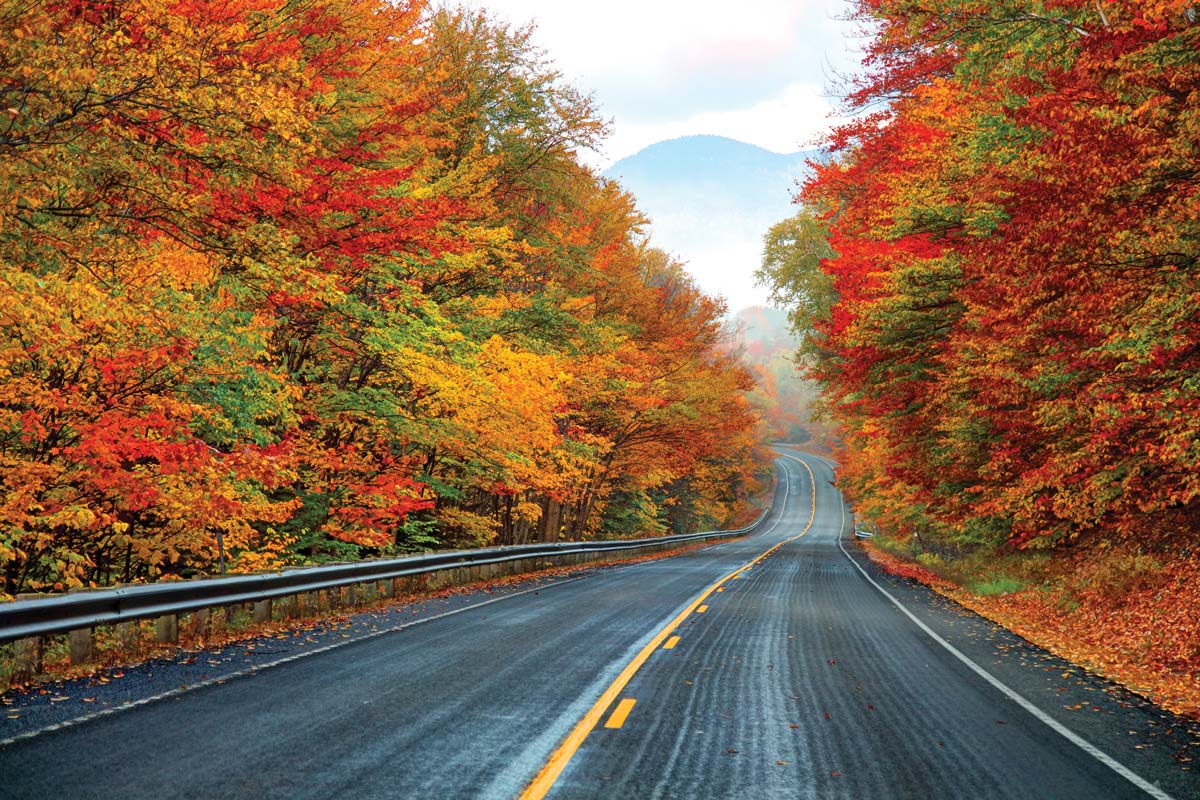 ---
More Americans across the country will be able to access higher blends of biofuels thanks to the Higher Blends Infrastructure Incentive Program (HBIIP). Through HBIIP, the United States Department of Agriculture (USDA) will share costs with fuel retailers related to installing, retrofitting and upgrading fuel storage, dispenser pumps and other related equipment and infrastructure.
---
In May, the USDA announced the program's goal to distribute approximately $100 million to promote greater access and sales of higher blends of ethanol. In October, the USDA announced the first round of grants totaling $22 million for projects in 14 states, increasing ethanol demand by 150 million gallons annually. So far, grants have been awarded for projects in California, Florida, Iowa, Illinois, Indiana, Kansas, Kentucky, Minnesota, Missouri, Nebraska, New York, Ohio, Utah and Wisconsin. These projects are a critical step toward increasing access to higher blends of biofuel, which will create a necessary, growing market for U.S. corn and provide consumers with cleaner fuel options.
---
Jeff Broin, Founder and CEO of POET, applauded the USDA's decision to help bolster the domestic market for grain through the HBIIP program. "It's arguably harder than ever to be a successful American farmer. Yields are increasing, prices are decreasing and most markets remain flat. However, biofuels are poised for growth."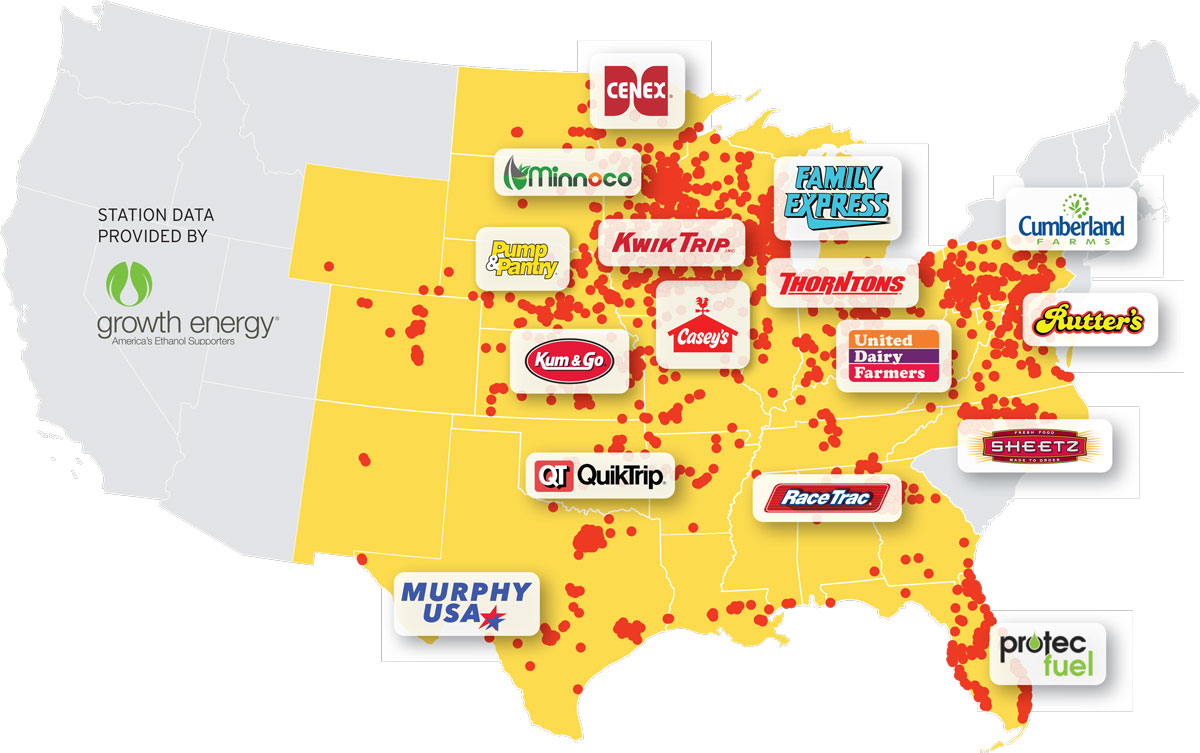 ---
Growth Energy, the nation's leading biofuel trade association, worked with several fuel retailers to help secure HBIIP funding. Relying on their network of retail partners, Growth Energy was able to secure nearly $30 million in grants for over 290 sites selling more than 400 million gallons of blended fuels annually.
---
Mike O'Brien, Growth Energy's Vice President of Market Development, played a key role in getting fuel retailers on board to expand their offerings of higher blends of biofuels.
"100% of the retailers we worked with received funding through HBIIP. We were focused on getting more gallons of higher biofuel blends sold so we went to the top retailers in the country. We knew this is where we needed to be to expand access of biofuels to the greatest number of consumers," said O'Brien.
---
Large, independent fuel retailers move significant volume and are growing new demand for E15 and E85 across the U.S. The average fuel retailer Growth Energy worked with for HBIIP funding sells approximately 1.5 million gallons of fuel annually, compared to the industry average of 800,000 gallons. "This strategy allowed us to make the biggest impact as possible with the grant dollars received."
---
As of October, there are more than 2,240 retail locations offering E15, often marketed as Unleaded88. In 2020 alone – despite COVID and a 50% drop in fuel demand – retail sites offering E15 increased by 10%. O'Brien attributes the growth in higher biofuel blends to consumer demand. "We absolutely see a competitive advantage for fuel retailers who offer higher biofuel blend options for their customers," said O'Brien. On average, fuel retailers see sales increases of 20% total volume when E15 is sold on the same hose as other grades of fuel.
---
Fuel retailers will have 18 months to implement the higher blends infrastructure awards. O'Brien is hopeful access to higher biofuel blends will continue to increase long after the new equipment is placed in service. "I think we're going to keep seeing growth. Next year we're already planning to bring an additional 800 sites above where we're at today and I would expect to see another couple of thousand the year after that. It all speaks to how great of a product E15 is."
---
HBIIP is a significant first step in helping to improve consumer access to biofuel blends. To continue the success of the program, it is critical that the Environmental Protection Agency (EPA) abolishes outdated labeling requirements to remove unnecessary confusion for consumers at the pump.
---
---